Barnett Parker Movies
List of the best Barnett Parker movies: Married Before Breakfast(1937), Love Is a Headache(1938), Listen, Darling(1938), Tall, Dark and Handsome(1941), Kisses for Breakfast(1941), Double Wedding(1937), Navy Blue and Gold(1937), Hold That Kiss(1938), Personal Property(1937), Born to Dance(1936), Babes in Arms(1939), Marie Antoinette(1938) ... ...

6.3/10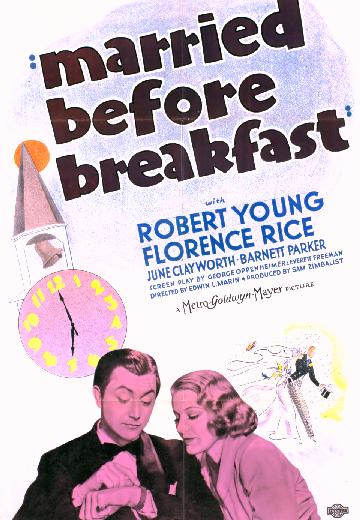 Married Before Breakfast
Comedy

USA

1937

70 Minutes

Tweed
After a leading razor company pays inventor Tom Wakefield a quarter of a million dollars not to publicize a hair-removing shaving cream that makes razors obsolete, he makes plans to take ... See full summary »
Watch Now:


6.2/10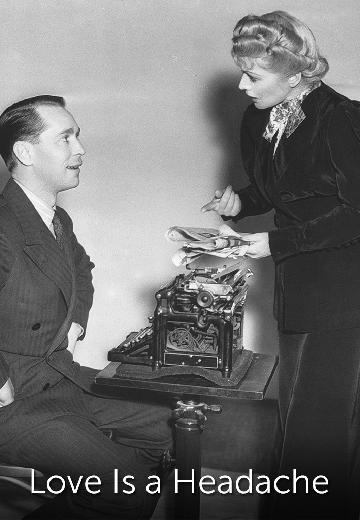 Love Is a Headache
Comedy

USA

1938

68 Minutes

Hotchkiss
A press agent for a Broadway actress whose career is going downhill, attempts to get her some publicity by having her adopt two orphans.
Watch Now:


6.6/10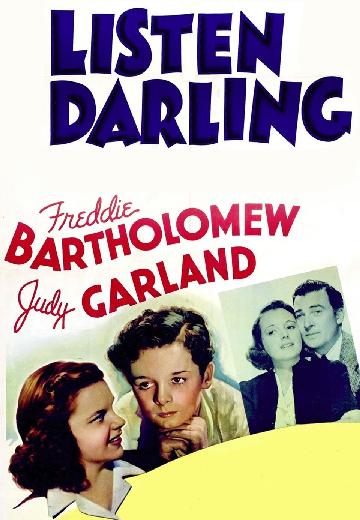 To stop Pinkie's mother Dottie from marrying a man they know she does not love, Pinkie and her friend Buzz kidnap her in the family trailer to live a life on the open road without worries ... See full summary »

6.7/10
Robin Hoodish gangster in 1929 Chicago is an object of affection, kind to New York hood and bad to a bad crook.

6.0/10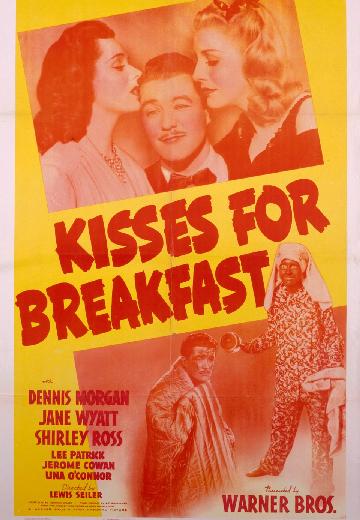 Kisses for Breakfast
Comedy

USA

1941

85 Minutes

Phillips
Rodney has just married the often engaged Juliette and they are both ready to leave on their honeymoon. However, Clara showed up and Rodney sneaks out to talk to her. Clara is blackmailing ... See full summary »
Watch Now:


7.0/10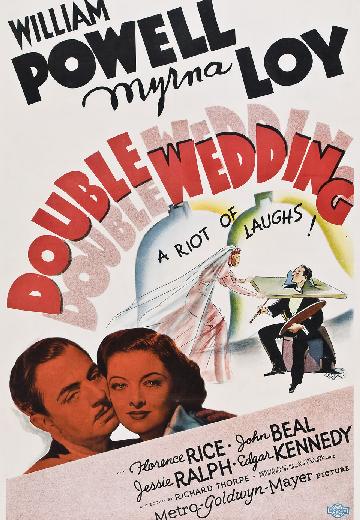 Two sisters of differing temperaments, the younger's milquetoast fiancé, and a free-spirited artist in an auto trailer are all experiencing romantic complications.

6.7/10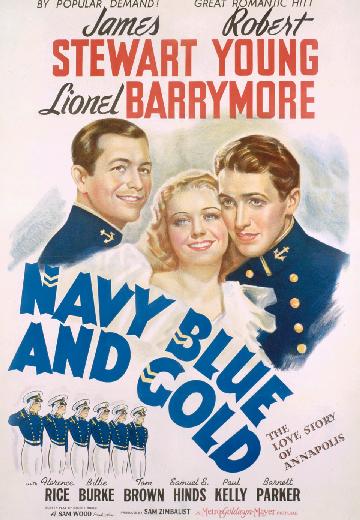 Three young men, with a common fondness for football, become roommates the at United States Naval Academy where they experience its rules and traditions.

6.1/10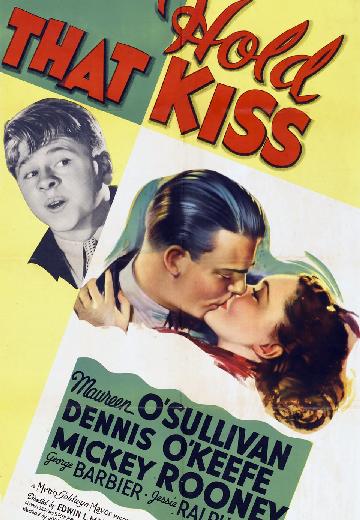 Hold That Kiss
Comedy

USA

1938

75 Minutes

Maurice
June Evans, clothing model, and Tommy Bradford, travel agent, both dream of being rich. When they meet at millionaire, J. Westley Piermont's daughter's wedding, they both assume each other ... See full summary »
Watch Now: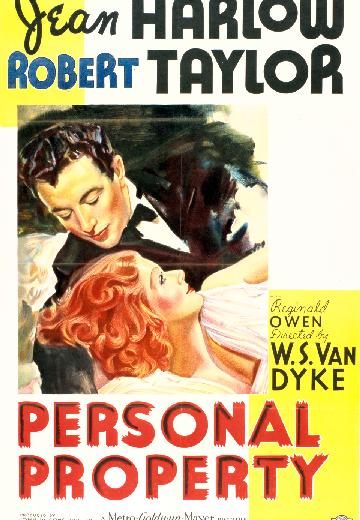 Personal Property
A London playboy (Robert Taylor) moves in with a broke U.S. widow (Jean Harlow), as custodian of her and her possessions.
Watch Now:


6.7/10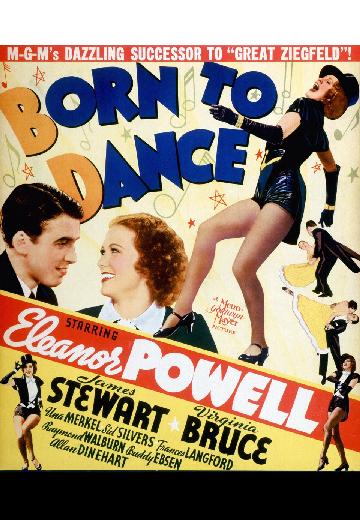 Sailor Ted meets at the Lonely Hearts Club of his friend Gunny's wife, Jenny, a girl, Nora Paige, and falls in love. Nora wants to become a dancer on Broadway. Ted rescues the Pekinese of ... See full summary »
Watch Now:


6.4/10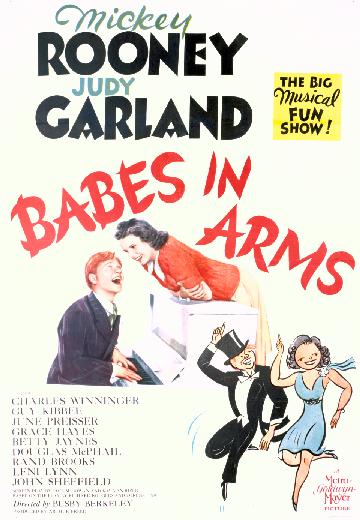 A group of vaudevillians struggling to compete with talkies hits the road hoping for a comeback. Frustrated to be left behind, all of their kids put on a show themselves to raise money for the families and to prove they've got talent, too.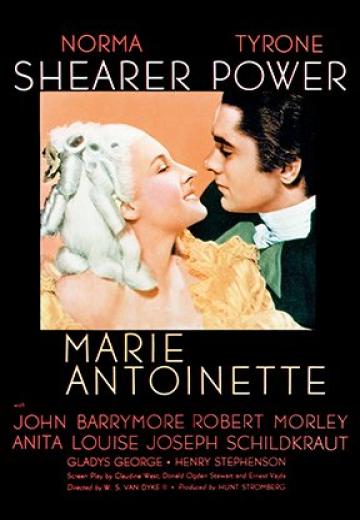 Marie Antoinette
The 18th-century Austrian princess (Norma Shearer) has an affair with a Swedish count (Tyrone Power) and becomes queen of France.
Watch Now:


5.7/10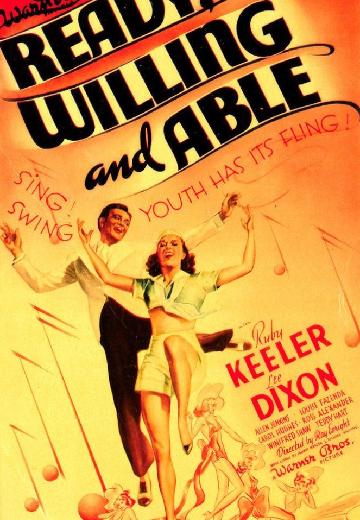 Two songwriters want to cast a British star in their new show.
Watch Now: