Michael Madsen Movies
List of the best Michael Madsen movies: Into Eternity(2010), The Visit(2015), Cathedrals of Culture(2014) ... ...

7.4/10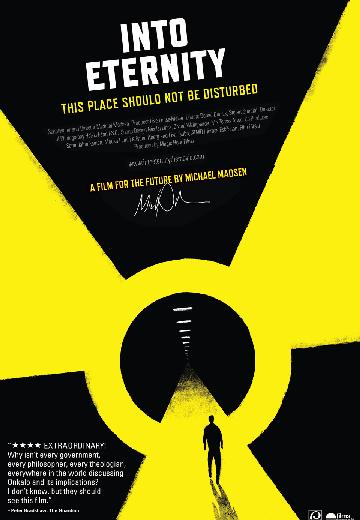 A documentary on the safety of nuclear storage.
Watch Now:


6.0/10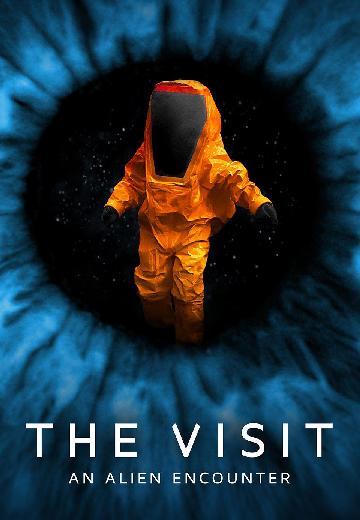 The Visit
This documentary-style film shows how government agencies try to cope with human mankind's first contact with alien life.
Watch Now: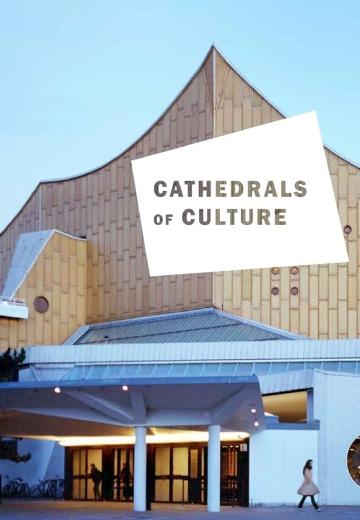 Cathedrals of Culture
Six acclaimed filmmakers profile classic buildings around the globe: the Berlin Philharmonic, the National Library of Russia, Halden Prison, the Salk Institute, the Oslo Opera House, and the Centre Pompidou.
Watch Now: