Cesar Garcia Movies
List of the best Cesar Garcia movies: Broken Glass(2013), The Rally(2010), Down for Life(2009), Gook(2017), Dead End(2019) ... ...

6.0/10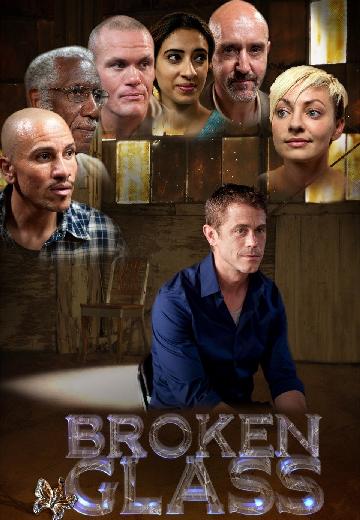 Broken Glass
Four narratives weave their way through the tragic slums of Bogota to the lofty hills of Hollywood. A 14-year-old prostitute girl and an ill-fated, eccentric American writer forge a strange... See full summary »
Watch Now:


5.9/10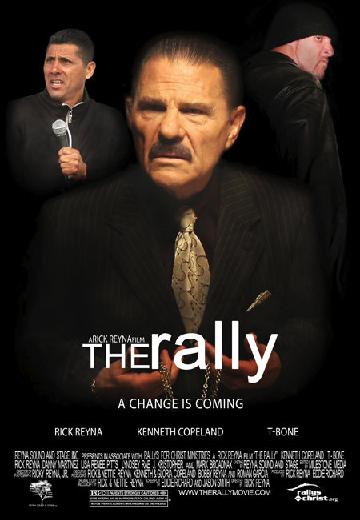 The Rally
The Rally is the journey of 4 families and the challenges they face in the small, crime riddled town in which they live. As God's love explodes into their circumstances, they each find ... See full summary »
Watch Now:


6.4/10
Down for Life
Based on a true story depicting a single dramatic day in the life of a Latina gang leader in South Central Los Angeles.
Watch Now:


7.0/10
2 Korean American brothers run a shoe store in LA county. Their friend, black 11 y.o. Kamilla, drops in and helps. This day, the Rodney King verdict ignites the 1992 LA riots.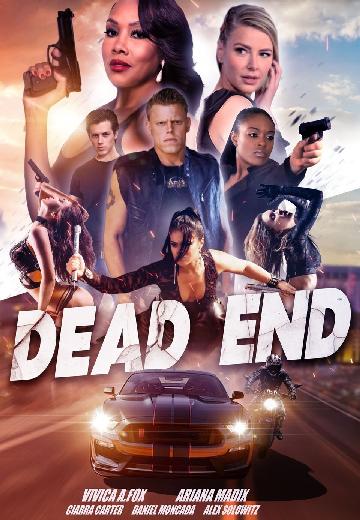 Dead End
Watch Now: