Chris Kramer Movies
List of the best Chris Kramer movies: Circle of Friends(2006), Her Fatal Flaw(2006), Afghan Knights(2007) ... ...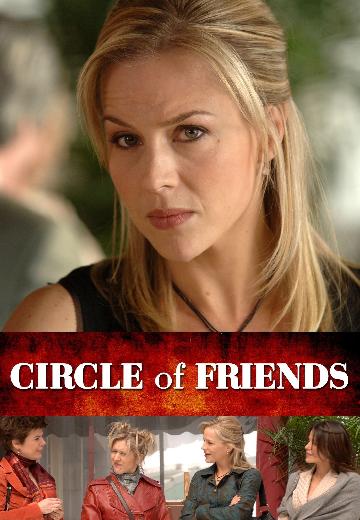 Circle of Friends
A woman returns to her home town to investigate the mysterious deaths of several of her childhood friends.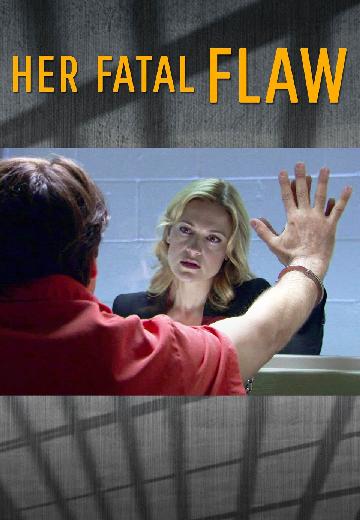 Her Fatal Flaw
Mystery & Thriller

2006

96 Minutes

Det. Mark Farrow
A Chicago state attorney (Victoria Pratt) has a one-night stand with a suspect in the murder of a city councilman.
Watch Now:


2.9/10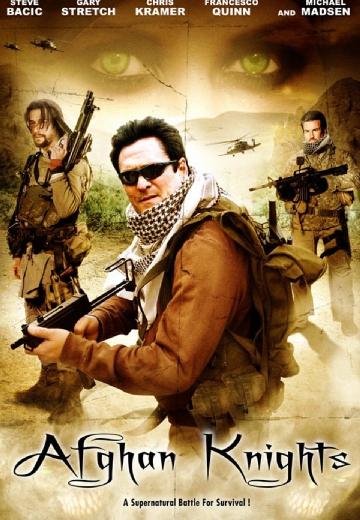 Afghan Knights
Haunted by the fact that he left a man behind in Afghanistan, a soldier (Bacic) pulls together a special task force to save his comrade.
Watch Now: