E.L. Katz Movies
List of the best E.L. Katz movies: Cheap Thrills(2013), Small Crimes(2017), ABCs of Death 2(2014) ... ...

6.7/10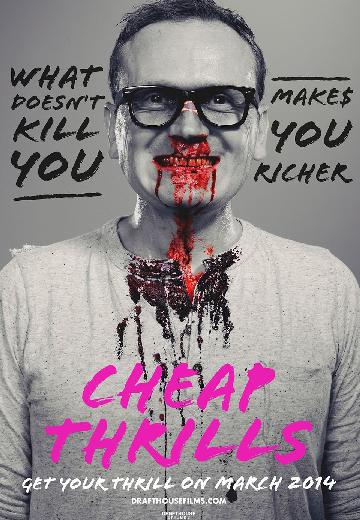 A scheming couple put a struggling family man and his old friend through a series of increasingly twisted dares over the course of an evening at a local bar.

5.8/10
Small Crimes
A disgraced former cop, fresh off a six-year prison sentence for attempted murder - returns home looking for redemption but winds up trapped in the mess he left behind.
Watch Now: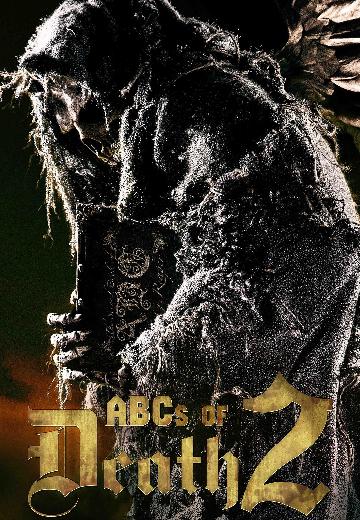 ABCs of Death 2
Twenty-six filmmakers from around the globe helm stories that detail 26 ways to meet your maker, each one corresponding to a different letter of the alphabet.
Watch Now: