Frank Darabont Movies
List of the best Frank Darabont movies: The Shawshank Redemption(1994), The Green Mile(1999), The Mist(2007), Buried Alive(1990), Drew: The Man Behind the Poster(2013) ... ...

9.3/10
Two imprisoned men bond over a number of years, finding solace and eventual redemption through acts of common decency.

8.6/10
The lives of guards on Death Row are affected by one of their charges: a black man accused of child murder and rape, yet who has a mysterious gift.

7.1/10
A freak storm unleashes a species of bloodthirsty creatures on a small town, where a small band of citizens hole up in a supermarket and fight for their lives.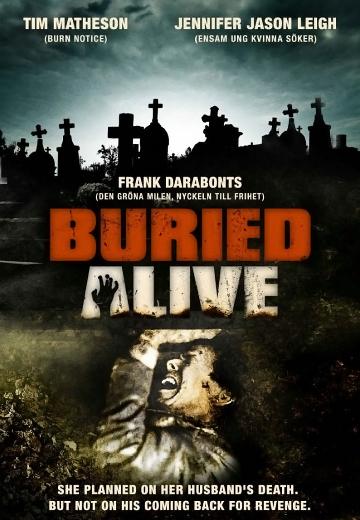 Buried Alive
An angry man (Tim Matheson) rises from the grave after his wife (Jennifer Jason Leigh) and her doctor lover (William Atherton) inject him with fish toxin.
Watch Now:


7.5/10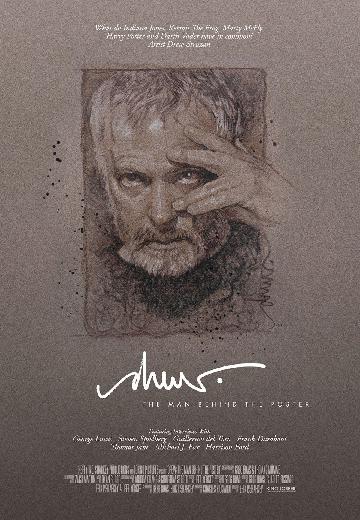 Drew: The Man Behind the Poster
A documentary on legendary movie-poster artist Drew Struzan.
Watch Now: