Grayson Russell Movies
List of the best Grayson Russell movies: Season of Miracles(2013), The Rainbow Tribe(2008), Apparition(2019), Diary of a Wimpy Kid: Rodrick Rules(2011), Diary of a Wimpy Kid: Dog Days(2012), Space Warriors(2013), Diary of a Wimpy Kid(2010) ... ...

5.7/10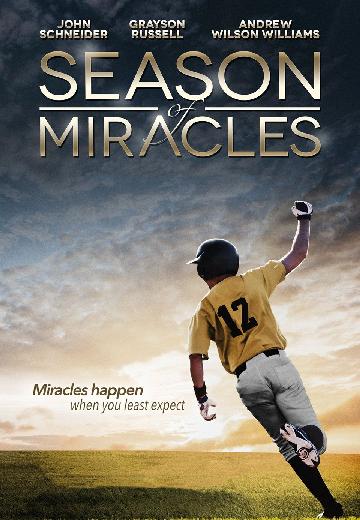 Season of Miracles
Based on the award-winning novel by Rusty Whitener, Season of Miracles follows the Robins, an underdog Little League team through their 1974 season with newcomer and autistic baseball ... See full summary »
Watch Now: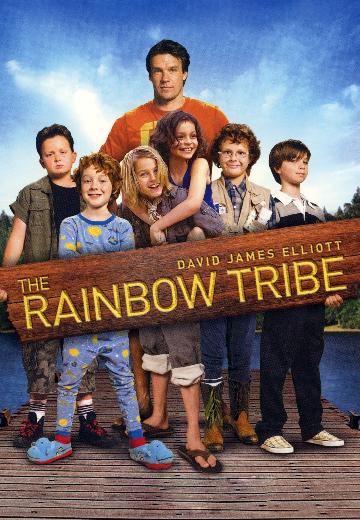 The Rainbow Tribe
Comedy

USA

2008

90 Minutes
A look at the struggles of two multicultural teens to cope with the brutality of life, and find a way to feel whole and alive.
Watch Now: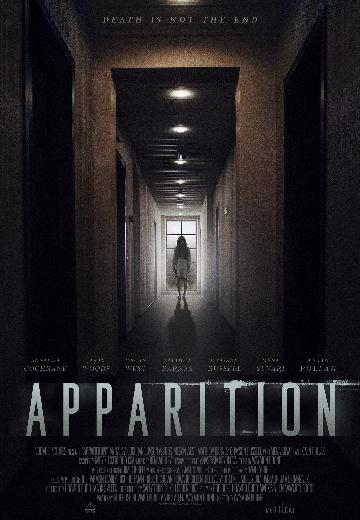 Apparition
Young people using an app that connects the living with the dead find themselves in an abandoned castle. They have no idea the place has a horrific history tied to each of them.

6.5/10
Back in middle school after summer vacation, Greg Heffley and his older brother Rodrick must deal with their parents' misguided attempts to have them bond.

6.3/10
School's out. Summer vacation is on. However, Greg may not have the best summer vacation ever. What could go wrong?

4.5/10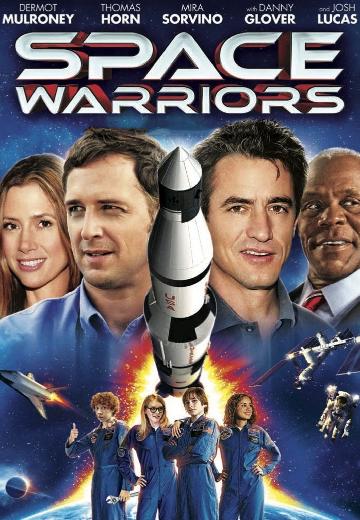 Space Warriors
A group of kid space cadets must help in the rescue of three astronauts whose ship got stranded in space.
Watch Now:


6.2/10
The adventures of a 12 year old who is fresh out of elementary and transitions to middle school, where he has to learn the consequences and responsibility to survive the year.