Ha Jung-woo Movies
List of the best Ha Jung-woo movies: Take Point(2018), The Yellow Sea(2010), The Terror Live(2013), The Berlin File(2013), The Chaser(2008), 1987: When the Day Comes(2017), Never Forever(2007), Ashfall(2019), The Handmaiden(2016) ... ...

5.4/10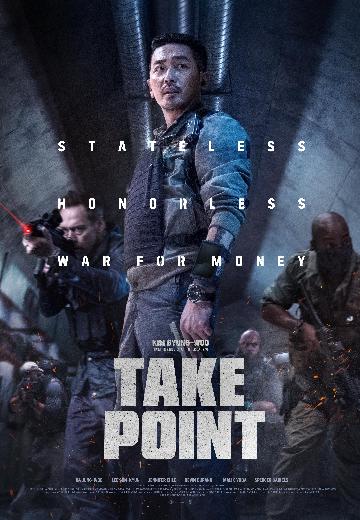 Take Point
A captain and his team of 12 soldiers infiltrate a secret underground bunker to take out a target in the Korean demilitarized zone.
Watch Now: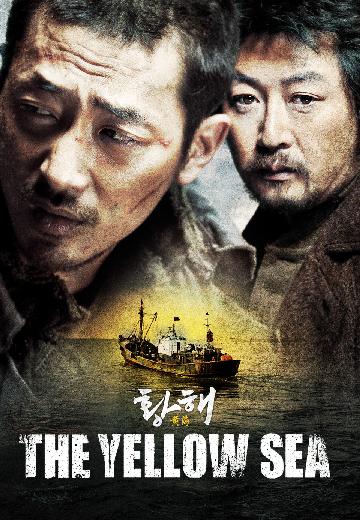 A taxi driver (Ha Jung-woo) goes on the run after an attempt to carry out a hit on a professor (Kwak Do-won) goes terribly awry.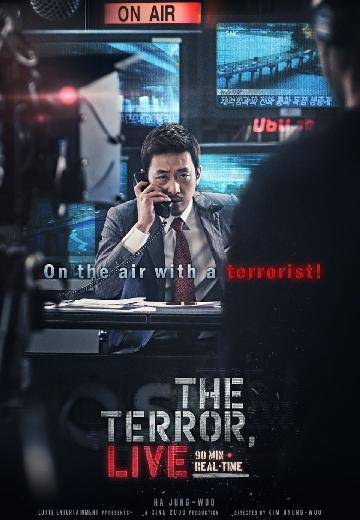 The Terror Live
Mystery & Thriller

2013

97 Minutes

Yeong-hwa Yoon
A newsman discovers he's been rigged with a bomb after he has an exclusive interview with a terrorist who blew up a bridge.
Watch Now: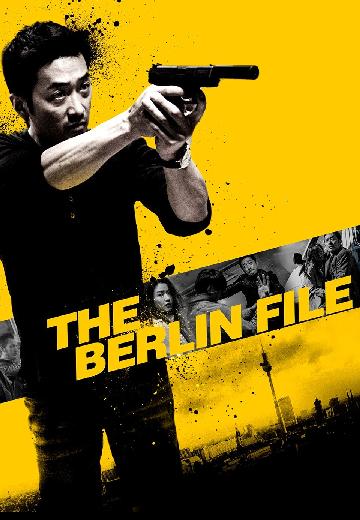 Jong-seong (Jung-woo Ha), a North Korean ghost agent, interrupts an illegal arms sale in Berlin. A notorious North Korean agent tests the loyalties of everyone involved as Jong-Seong prepares to make the ultimate sacrifice.
Watch Now:


7.8/10
Mystery & Thriller, Action

South Korea

2008

125 Minutes

Yun-seok Kim Ha Jung-woo Yeong-hie Seo In-gi Jung Hyo-ju Park Bon-woong Ko Seong-kwang Ha
A disgraced ex-policeman who runs a small ring of prostitutes finds himself in a race against time when one of his women goes missing.
Watch Now:


7.8/10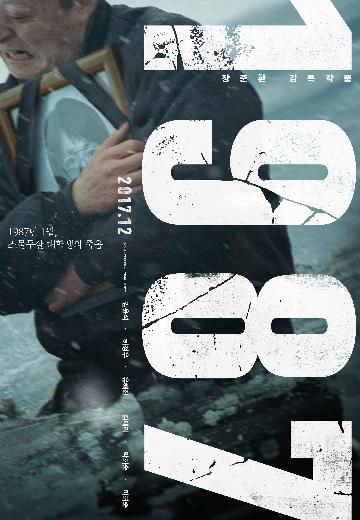 1987: When the Day Comes
Drama, History

South Korea

2017

129 Minutes
In 1987 Korea under an oppressive military regime, the unlawful interrogation and death of a college student ignite ordinary citizens to fight for the truth and bring about justice.
Watch Now:


6.5/10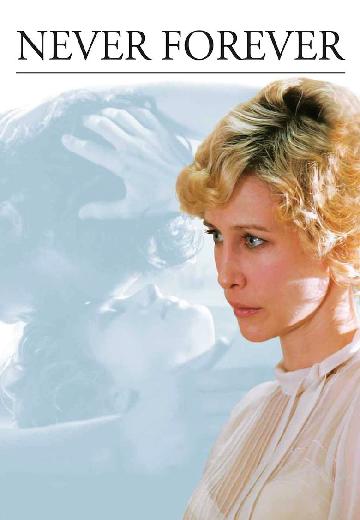 Never Forever
When an American woman begins a dangerous relationship with an attractive immigrant worker, in order to save her marriage, she finds her true self.

6.2/10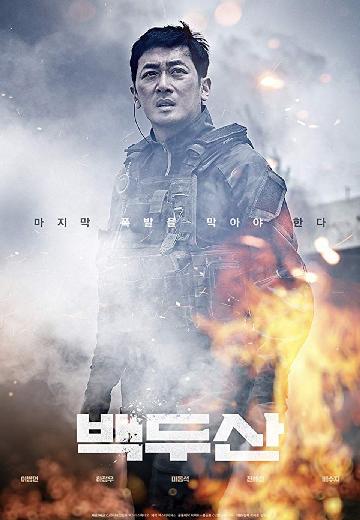 Ashfall
Stagnant since 1903, at an elevation of 2,744 m, a volcano erupts on the mythical and majestic Baekdu Mountain.
Watch Now:


8.1/10
A woman is hired as a handmaiden to a Japanese heiress, but secretly she is involved in a plot to defraud her.
Watch Now: