Herschel Bernardi Movies
List of the best Herschel Bernardi movies: The Savage Eye(1960), Murder by Contract(1958), The Front(1976), A Cold Wind in August(1961), Irma La Douce(1963), Love With the Proper Stranger(1963), The Story of Jacob and Joseph(1974), The Honey Pot(1967), Stakeout on Dope Street(1958), Green Fields(1937), The George Raft Story(1961) ... ...

6.9/10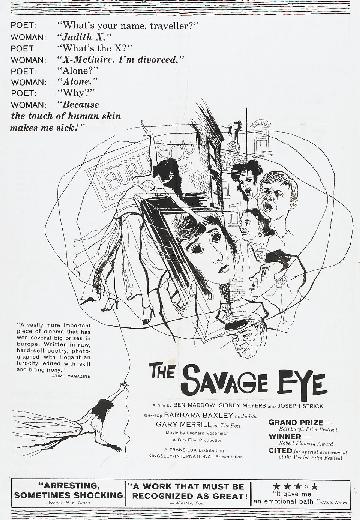 This drama takes the form of a story told using documentary material as an intrinsic part of the narrative. In this journey through the dark side of 1950s urban life, the camera follows ... See full summary »
Watch Now:


7.3/10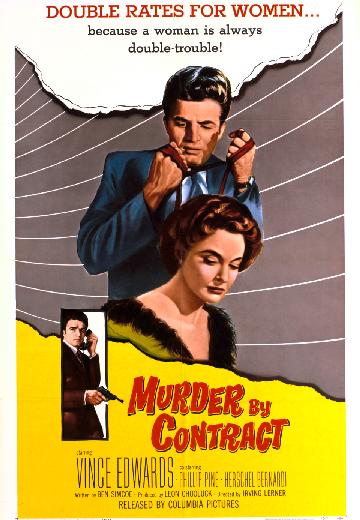 Murder by Contract
Crime, Drama

USA

1958

81 Minutes

George
Claude is a ruthless and efficient contract killer - until he finds his next target is a woman.
Watch Now:


7.3/10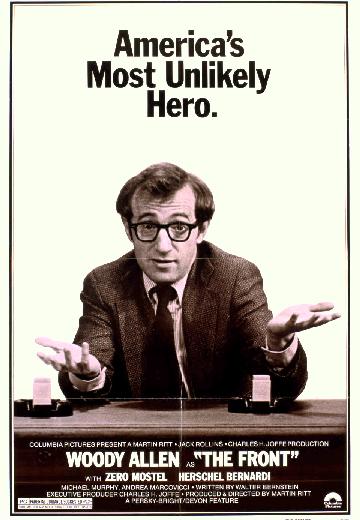 In 1953, a cashier poses as a writer for blacklisted talents to submit their work through, but the injustice around him pushes him to take a stand.

6.6/10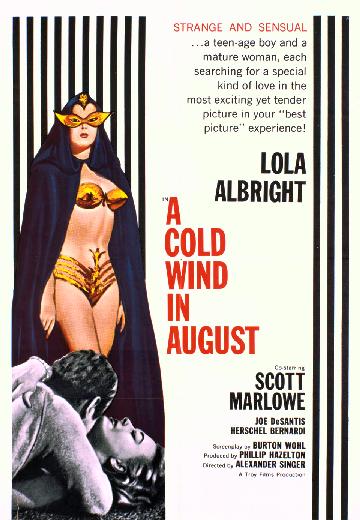 A Cold Wind in August
Drama

USA

1961

80 Minutes

Juley Franz
An older woman seduces an impressionable working-class boy who falls deeply in love with her. Disillusionment sets in when the boy discovers that she is a stripper.
Watch Now:


7.4/10
In Paris, a former policeman falls in love with a prostitute, and tries to get her out of that life by paying for all of her time.

7.4/10
A salesclerk at Macy's department store finds herself pregnant after a one-night stand with a musician, who does not even remember her.

4.1/10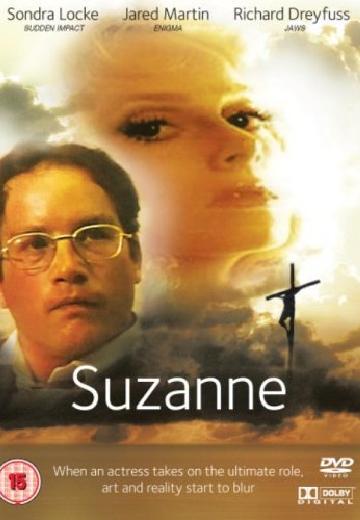 The Story of Jacob and Joseph
Drama

USA

1974

104 Minutes

Laban
Jared Martin plays an aspiring film maker obsessed with the idea of Christ as a woman, and tries to film his vision with Sondra Locke as his subject. Supposedly based on a song by Leonard ... See full summary »
Watch Now:


6.9/10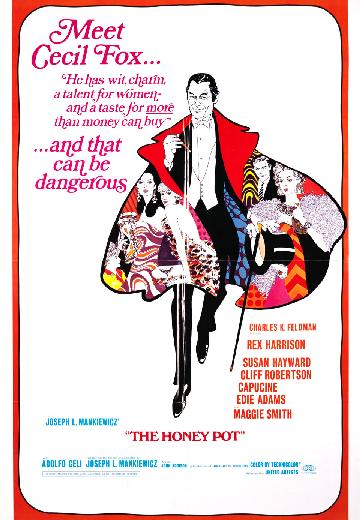 In Venice, a millionaire hires an actor to help him prank three greedy ex-girlfriends into thinking he's dying and leaving his fortune to one of them.
Watch Now:


6.3/10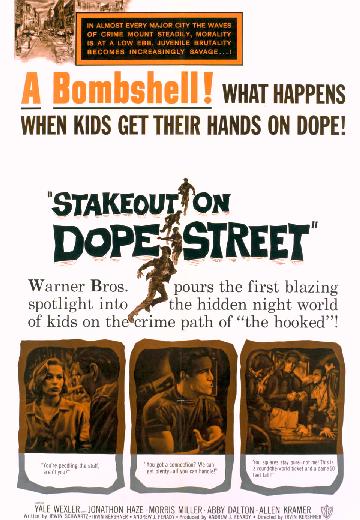 Stakeout on Dope Street
Three teenagers find a briefcase with a beat-up old can in it. They throw away the can and pawn the suitcase. When they read in the papers that the can was full of uncut heroin and belonged... See full summary »

6.6/10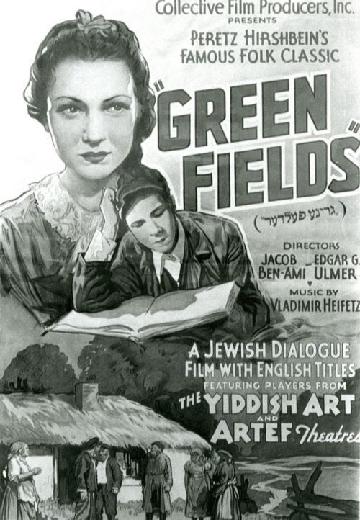 Ulmer's soulful, open-air adaptation of Peretz Hirshbein's classic play heralded the Golden Age of Yiddish cinema. When an ascetic young scholar ventures into the countryside, searching for... See full summary »
Watch Now:


5.7/10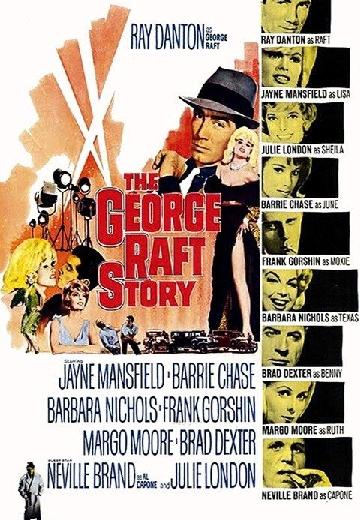 The George Raft Story
Biography

USA

1961

106 Minutes

Sam
Dancer George Raft (Ray Danton) finds himself involved with the criminal underworld. After a conflict with gangster boss Frank Donatella (Joe de Santis), he is exiled to Hollywoood, where ... See full summary »