Ian Hanmore Movies
List of the best Ian Hanmore movies: Citadel(2012), Mary Queen of Scots(2013), Postmortem(1998), The Awakening(2011) ... ...

5.5/10
An agoraphobic father teams up with a renegade priest to save his daughter from the clutches of a gang of twisted feral children who committed an act of violence against his family years earlier.

5.4/10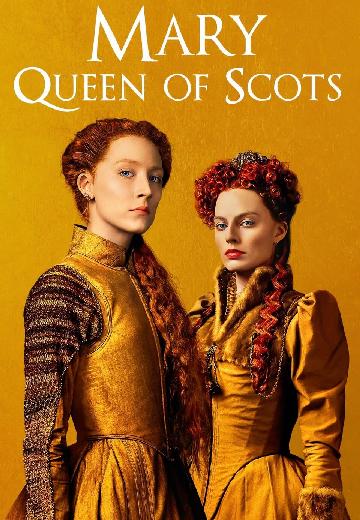 Mary Queen of Scots
A queen who lost three kingdoms. A wife who lost three husbands. A woman who lost her head.
Watch Now:


5.0/10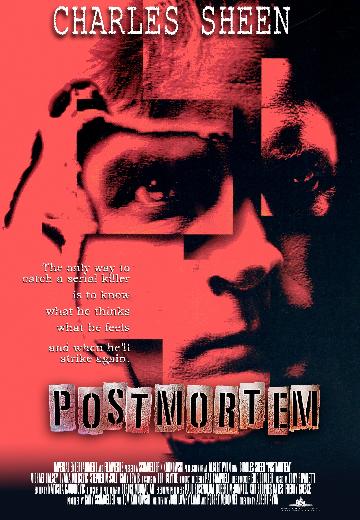 The only thing James wants is to remain away from Scotland. One day, however, he receives a fax, a printout of an unknown person's obituary. The next day, he is charged and arrested for the murder of this person.
Watch Now:


6.5/10
In 1921, England is overwhelmed by the loss and grief of World War I. Hoax exposer Florence Cathcart visits a boarding school to explain sightings of a child ghost. Everything she believes unravels as the 'missing' begin to show themselves.