Jack Woody Movies
List of the best Jack Woody movies: Springfield Rifle(1952), Last of the Comanches(1952), Thunder Over the Plains(1953) ... ...

6.7/10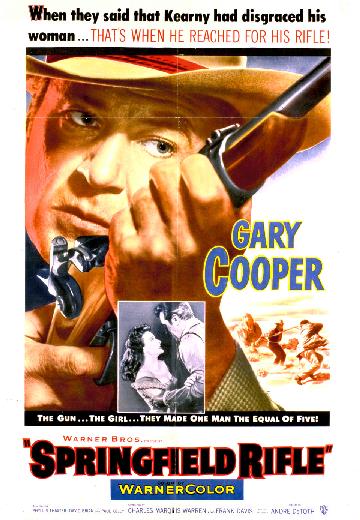 Major Lex Kearney becomes the North's first counterespionage agent as he tries to discover who's behind the theft of Union cavalry horses in Colorado during the Civil War.

6.4/10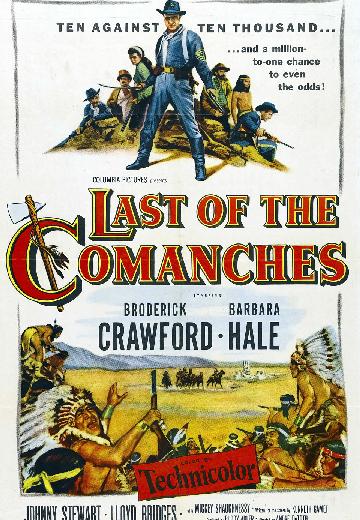 The remnants of a massacred cavalry troop and ragtag group of stagecoach passengers fight for survival against fierce Comanches at a desert ruin.
Watch Now:


6.6/10
In Post-Bellum Texas, an army captain tries to keep the peace between overtaxed, impoverished farmers and greedy carpetbaggers.
Watch Now: