Safety Movies, Movies about Safety
Here we've displayed a list of the best Safety films : Whisky Romeo Zulu(2004), John Rabe(2009), Safety Not Guaranteed(2012), Parked(2011), Last of the Comanches(1952), The Backwoods(2006), Brick Mansions(2014), The Darkest Minds(2018), Daylight's End(2016), Containment(2015), Frank McKlusky, C.I.(2002), Cats and Peachtopia(2018) ... ...

7.5/10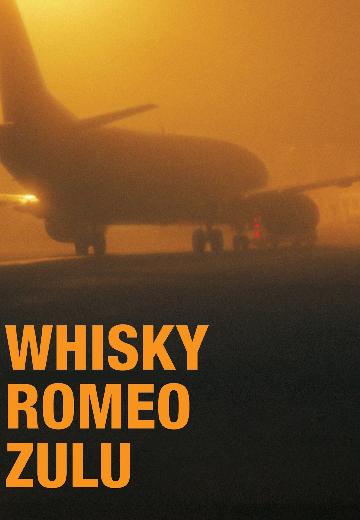 The film tells the story prior to the accident LAPA Boeing 737 on 31 August 1999 after hitting an embankment in central Buenos Aires, killing 67 people. Directed and performed by a former ... See full summary »
Watch Now:


7.2/10
A true-story account of a German businessman who saved more than 200,000 Chinese during the Nanjing massacre in 1937-38.
Watch Now:


7.0/10
Three magazine employees head out on an assignment to interview a guy who placed a classified advertisement seeking a companion for time travel.

6.7/10
Fred Daly returns to Ireland with nowhere to live but his car. Then dope-smoking 21-year-old Cathal parks beside him, and brightens up his lonely world. Encouraged by Cathal, Fred meets ... See full summary »
Watch Now:


6.4/10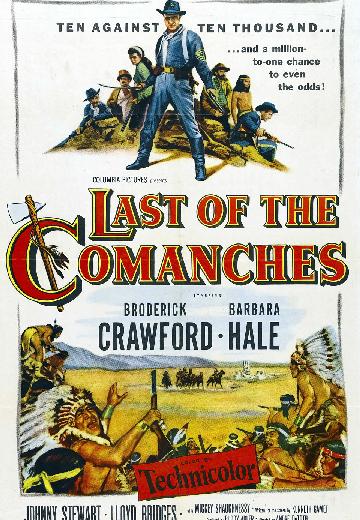 The remnants of a massacred cavalry troop and ragtag group of stagecoach passengers fight for survival against fierce Comanches at a desert ruin.
Watch Now:


5.7/10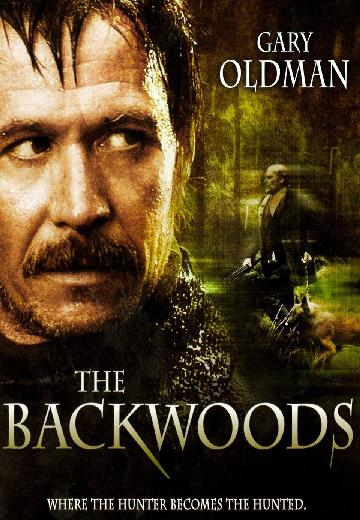 An English couple's holiday in Spain is interrupted when they discover a girl imprisoned in a cabin.
Watch Now:


5.7/10
An undercover Detroit cop navigates a dangerous neighborhood that's surrounded by a containment wall with the help of an ex-con in order to bring down a crime lord and his plot to devastate the entire city.

5.7/10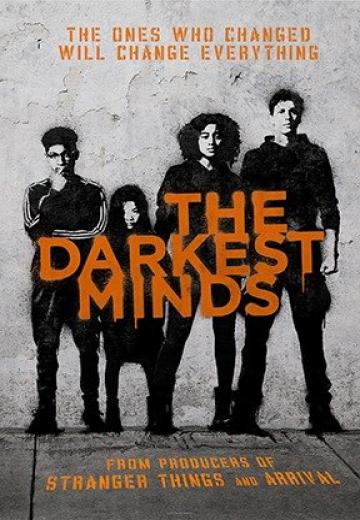 Imprisoned by an adult world that now fears everyone under 18, a group of teens form a resistance group to fight back and reclaim control of their future.

5.4/10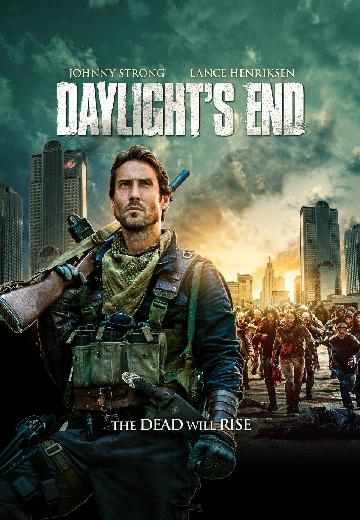 Following an outbreak that turned most of mankind into vampire-zombie-like creatures, the few survivors have to fight the creatures and marauders.

4.9/10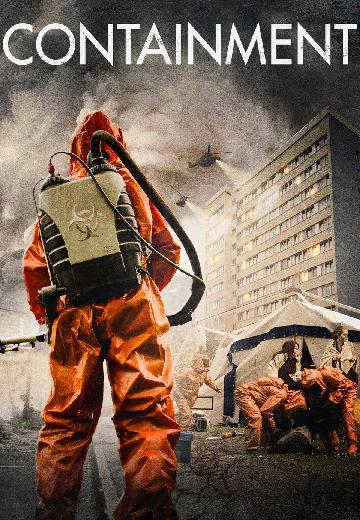 What happens when an epidemic breaks out, but you're kept in the dark? Anything can happen. Slowly the residents realize that they will all die unless they come together.
Watch Now:


4.2/10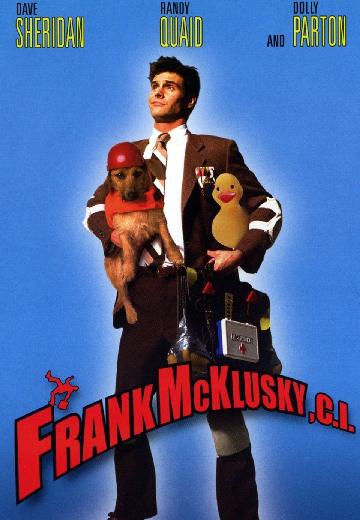 After his work partner is murdered, a gung-ho insurance claims investigator teams with a new female investigator to uncover a massive, homicidal fraud the company seems to be perpetrating on its biggest clients.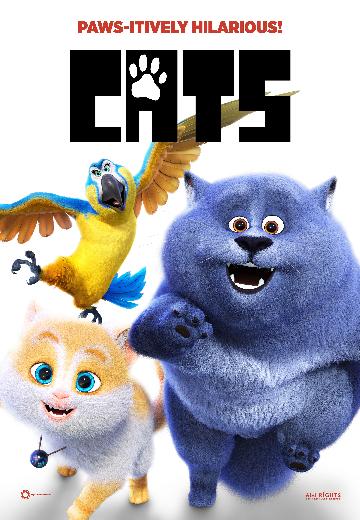 Animation, Comedy, Kids & Family, Adventure

2018

86 Minutes
Blanket is an indoor cat who is too afraid to leave his apartment. But when his adventurous son, Cape, sets out to find a legendary cat paradise, Blanket must overcome his own fears and embark on the wildest ride of his life.
Watch Now: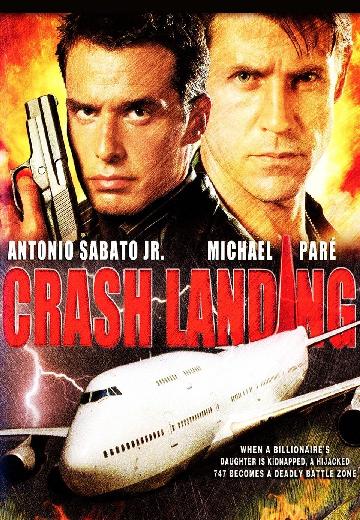 A man (Antonio Sabato Jr.) must guide a plane to safety after a hijacking incident damages the aircraft.
Watch Now: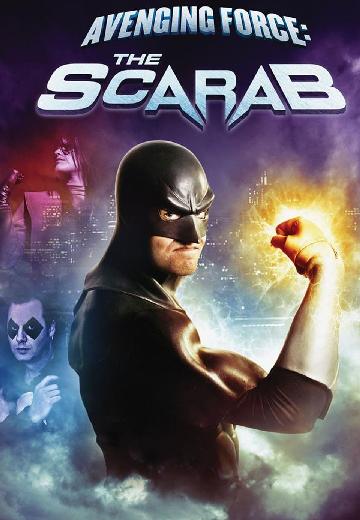 The heroic Scarab (Mark Courneyea) must prevent a powerful scroll from falling into the hands of the villainous Sphinx.
Watch Now: