John Davidson Movies
List of the best John Davidson movies: The Family Band(1968), The Squeeze(1987), The Happiest Millionaire(1967), The Concorde: Airport '79(1979) ... ...

4.4/10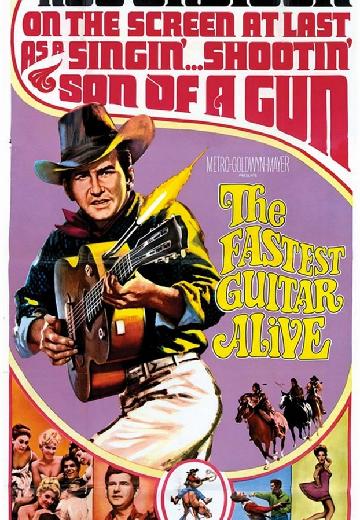 The Family Band
The South is losing the Civil War and the coffers are nearly empty. A group of Confederate spies steals a shipment of gold in San Francisco and attempts to deliver it to a Confederate ... See full summary »
Watch Now:


4.8/10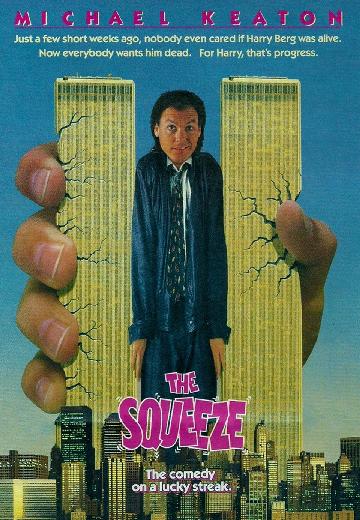 A mysterious black box spells danger to a con man and female detective.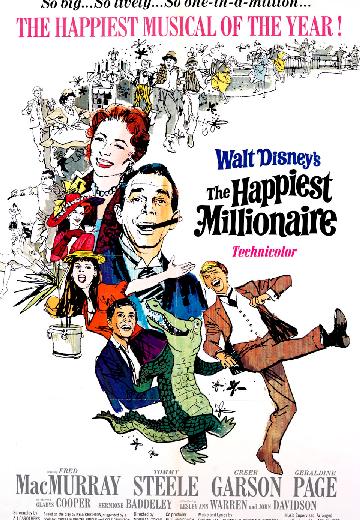 Philadelphia eccentric Anthony J. Drexel Biddle (Fred MacMurray) lives with his wife (Greer Garson), children, pet alligators and performing butler (Tommy Steele).

4.5/10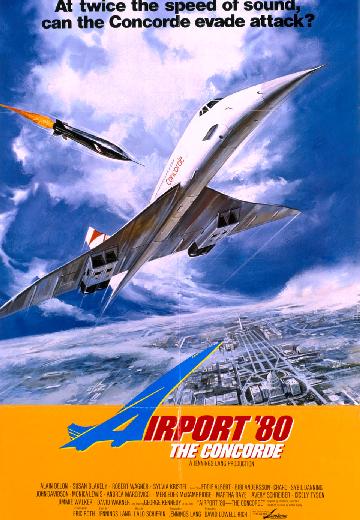 A supersonic airborne disaster. In order to survive a flight headed for the Moscow Olympics, passengers of the Concorde must endure aerial acrobatics to dodge missiles and survive a device that decompresses the plane.
Watch Now: