Kelly Campbell Movies
List of the best Kelly Campbell movies: Brakes(2016), The Good Man(2012), Controra(2013), One Hundred Mornings(2009), Wide Open Spaces(2009), Magic Flute Diaries(2008), The Other Lamb(2019) ... ...

4.8/10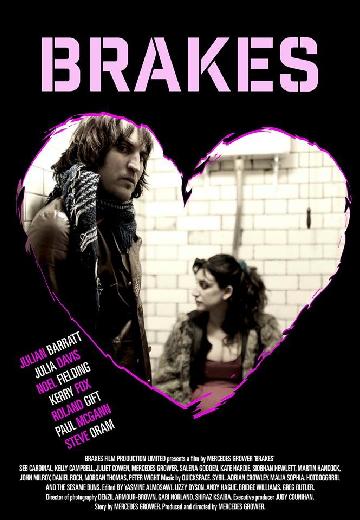 Brakes is an improv-based dark comedy set in London.
Watch Now:


7.0/10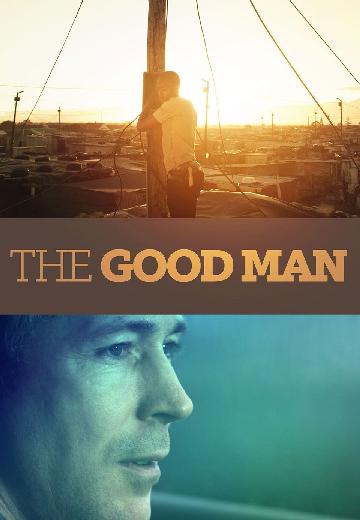 The Good Man
Michael is a young Irish banker, whose life begins to unravel after causing a stranger's death in an accident. Sifiso is a teenager living in a shack in a Cape Town township, dreaming of ... See full summary »

5.5/10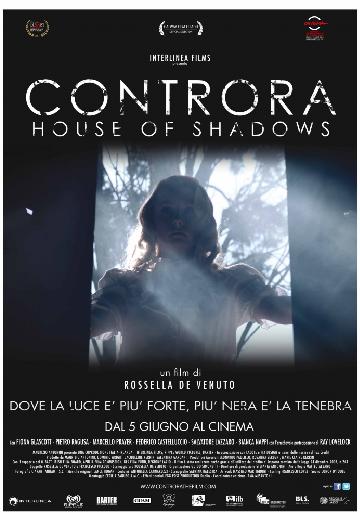 Controra
A couple inherits their family's ancient Italian palazzo where sinister shadows from the past reappear.
Watch Now: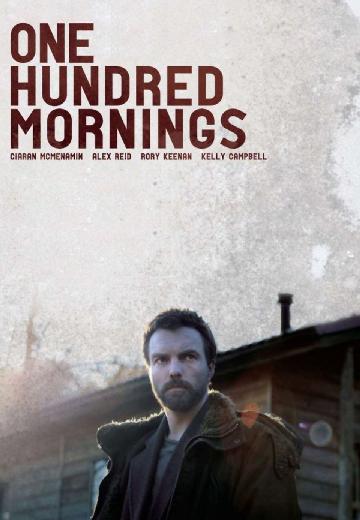 One Hundred Mornings
Watch Now:


5.0/10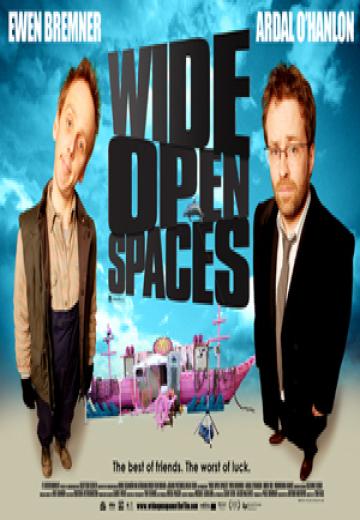 Wide Open Spaces
Two Irishmen are heavily in debt and need a lot of money quickly. They come up with the idea to open a Famine theme park.
Watch Now:


5.7/10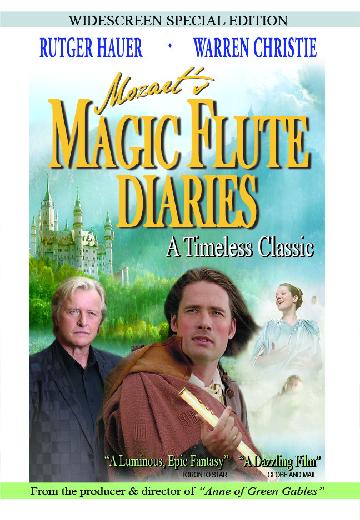 Magic Flute Diaries
The Magic Flute's all pervading themes of love and betrayal, reward and retribution, coupled with the encompassing power of Mozart's score have given rise to a movie set during Mozart's ... See full summary »
Watch Now:


5.2/10
The Other Lamb
A girl born into an all-female cult led by a man in their compound begins to question his teachings and her own reality.