Kenny Baker Movies
List of the best Kenny Baker movies: Calendar Girl(1947), The Goldwyn Follies(1938), At the Circus(1939), The King and the Chorus Girl(1937), The Harvey Girls(1946) ... ...

6.0/10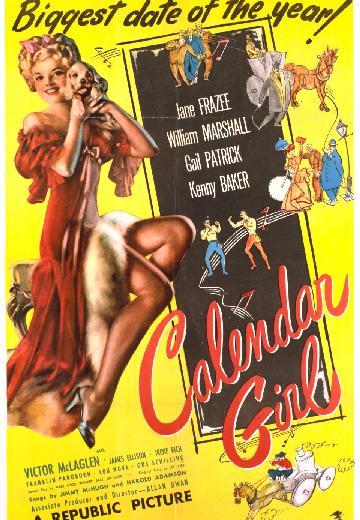 Musical

USA

1947

88 Minutes

Byron Jones
A songwriter finds out that his beautiful girlfriend is going to be an artist's model.
Watch Now:


5.3/10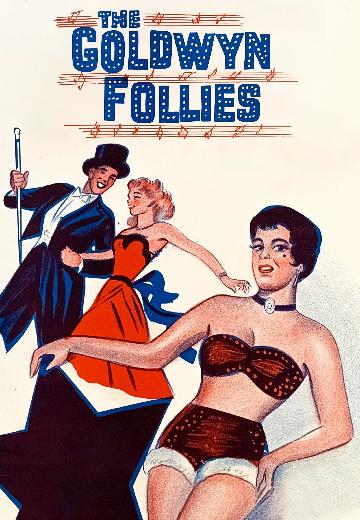 Movie producer chooses a simple girl to be "Miss Humanity" and to critically evalute his movies from the point of view of the ordinary person. Hit song: "Love Walked In."
Watch Now:


6.9/10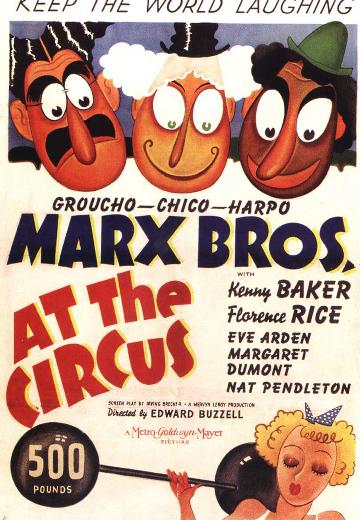 The Marx Brothers try to help the owner of a circus recover some stolen funds before he finds himself out of a job.

6.3/10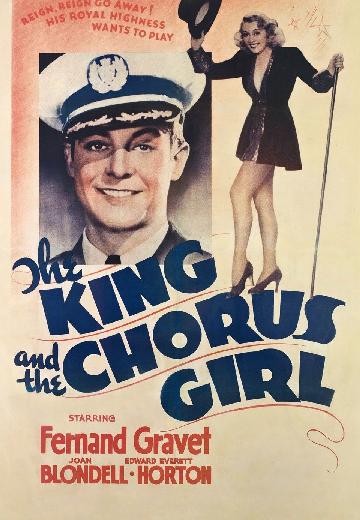 Ex-King Alfred VII is a young, handsome, and charming erstwhile monarch who once ruled a nation of two million people. Now all he has left are his Count Humbert and Duchess Anna, along with... See full summary »
Watch Now:


7.1/10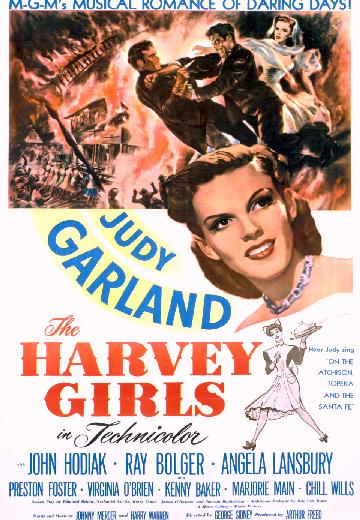 On a train trip West to become a mail-order bride, Susan Bradley (Judy Garland) meets a cheery crew of young women travelling out to open a "Harvey House" restaurant at a remote whistle-stop.