Lili Valenty Movies
List of the best Lili Valenty movies: It Happened in Athens(1962), Girls! Girls! Girls!(1962), The Story of Ruth(1960), Rome Adventure(1962) ... ...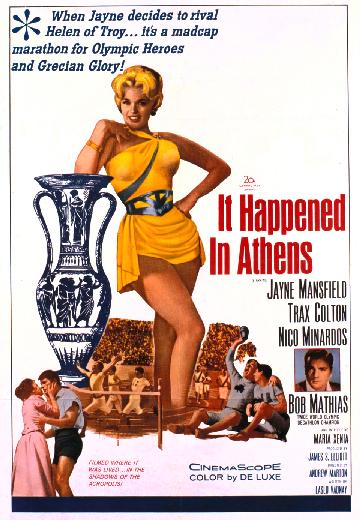 It Happened in Athens
A Greek beauty (Jayne Mansfield) offers herself to the 1896 Olympic marathon champion, who turns out to be a Greek shepherd (Trax Colton).
Watch Now:


5.7/10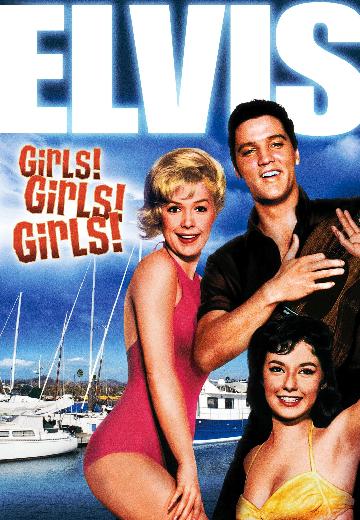 When he finds out his boss is retiring to Arizona, a sailor has to find a way to buy the Westwind, a boat that he and his father built. He is also caught between two women: insensitive club singer Robin and sweet Laurel.

6.7/10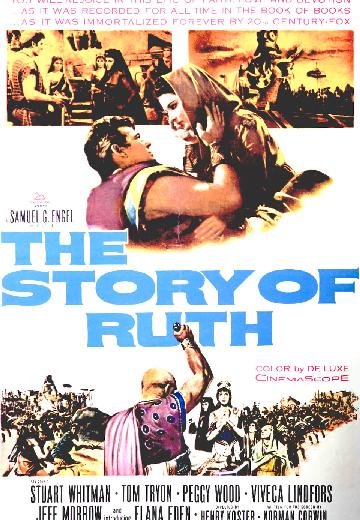 Inspired by the scriptural tale. Moabitess priestess Ruth is drawn both to a Judean man and to his talk of a forgiving God. After tragedy strikes, she begins a new life in Bethlehem.
Watch Now:


6.5/10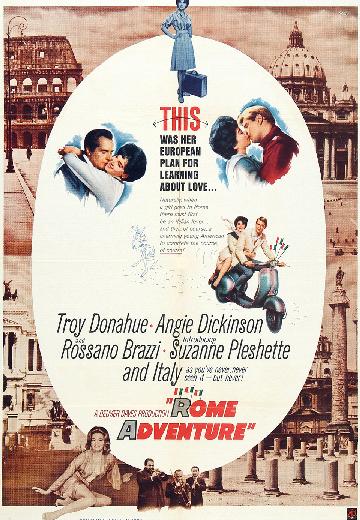 Prudence resigns from her teaching position after being criticized for giving a student her copy of a romance novel. She sails for Italy, takes a job at a small bookstore in Rome, and meets... See full summary »