Mabel Rivera Movies
List of the best Mabel Rivera movies: Arima(2019), Inevitable(2013), Game of Werewolves(2011), The Sea Inside(2004), The Orphanage(2007), Goya's Ghosts(2006) ... ...

6.8/10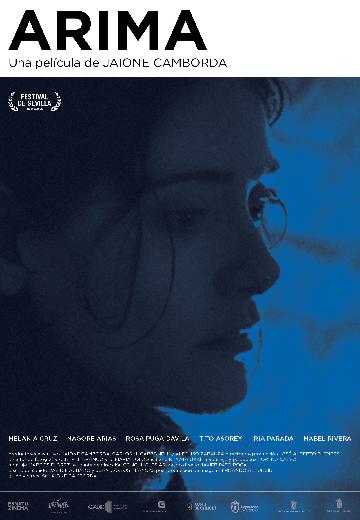 Arima
ARIMA It is the story of four women and a girl who- se existence is disrupted by the sudden arrival of two strangers. One of them is fleeing from the other, sneaking around town like an ... See full summary »
Watch Now:


6.3/10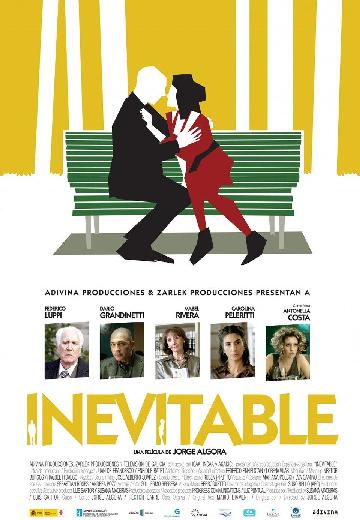 Inevitable
Fabian (Dario Grandinetti) works as a bank executive. After one of his colleagues in the bank dies, he falls into crisis. His wife, Mariela (Carolina Peleritti), is a psychologist and has ... See full summary »

6.0/10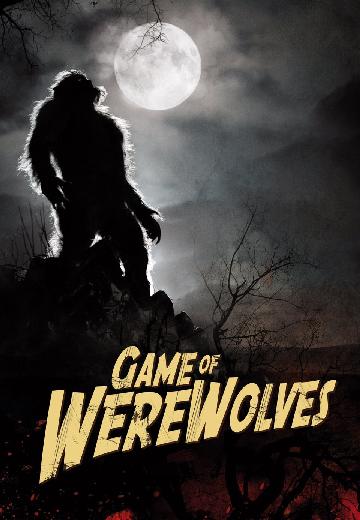 After 15 years, Tomas, a not very succesfull writer, comes back to the village in Galicia where his family comes from, Arga, apparently to get an award. But he doesn't know the real reason ... See full summary »
Watch Now:


8.0/10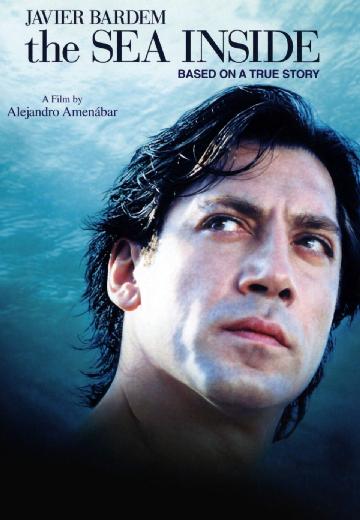 The factual story of Spaniard Ramon Sampedro, who fought a thirty-year campaign in favor of euthanasia and his own right to die.

7.4/10
A woman brings her family back to her childhood home, which used to be an orphanage for handicapped children. Before long, her son starts to communicate with an invisible new friend.

6.9/10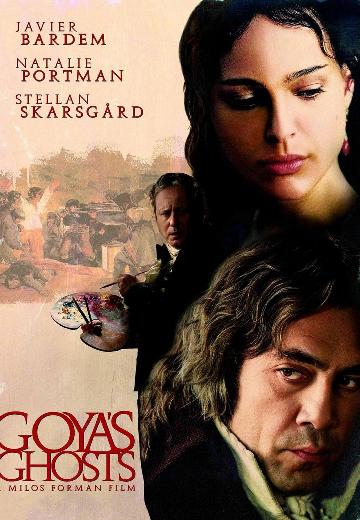 Painter Francisco Goya faces a scandal involving his muse, who is labeled a heretic by a monk.
Watch Now: