Maia Morgenstern Movies
List of the best Maia Morgenstern movies: The Slider(2017), Kidnapped in Romania(2016), The Bra(2018), Eva(2010), High Strung(2016) ... ...

7.8/10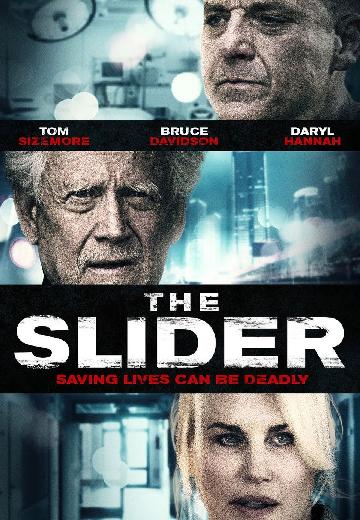 The Slider
Michael works as a hospital janitor and he lives with his wife Ester, who has fallen into depression after the death of their son. Michael is willing to do anything he can to save Ester, even things that no sane mind would ever dream of.
Watch Now:


2.3/10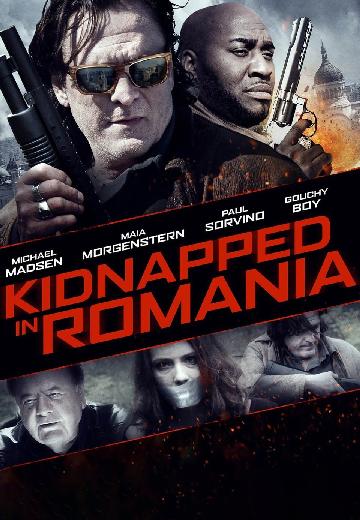 Kidnapped in Romania
A couple of Italo-American journalists go missing during their work assignment in Romania.
The Bra
Watch Now: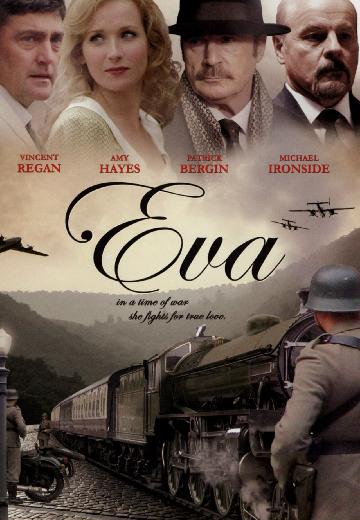 Eva
During World War II, a young woman (Amy Hayes) falls for a mysterious man (Vincent Regan) whose periodic disappearances wreak havoc on their relationship.
Watch Now:


6.4/10
High Strung
Dancer Ruby, starting at Manhattan Conservatory of the Arts, meets English violinist Johnnie, playing in a subway station. Music and dance follows.