Nuclear Energy Movies, Movies about Nuclear Energy
Here we've displayed a list of the best Nuclear Energy films : Into Eternity(2010), The Mosquito Problem & Other Stories(2007), The Naked Gun 2 1/2: The Smell of Fear(1991), Godzilla(1998), Nuclear(2019), The Fearmakers(1958), Bride of the Monster(1955), Atomic Shark(2016), No Nukes(1980) ... ...

7.4/10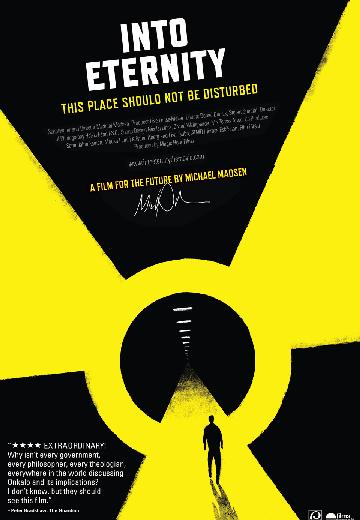 A documentary on the safety of nuclear storage.
Watch Now:


7.3/10
Documentary

Canada

2007

104 Minutes
On March 24th, 2004, 15-year-old Hussam Abdu was apprehended at an Israeli border checkpoint with live explosives strapped around his waist. Instead of detonating the bomb, out of fear of ... See full summary »
Watch Now:


6.9/10
Lieutenant Frank Drebin discovers that his ex-girlfriend's new beau is involved in a plot to kidnap a scientist who advocates solar energy.
Watch Now:


5.4/10
A giant, reptilian monster surfaces, leaving destruction in its wake as it strides into New York City. To stop it, an earthworm scientist, his reporter ex-girlfriend, and other unlikely heroes team up to save their city.

5.4/10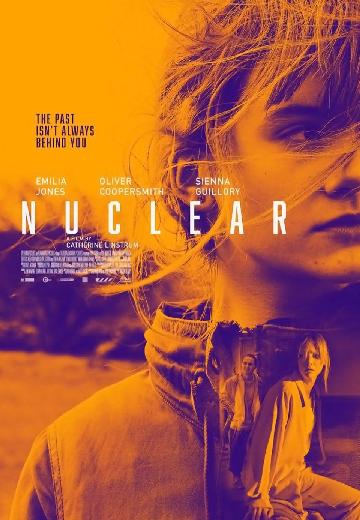 Following an act of violence committed by her own brother, Emma escapes with her mother to wild, open country, where they find refuge in an isolated retreat in the shadow of a nuclear power station.
Watch Now: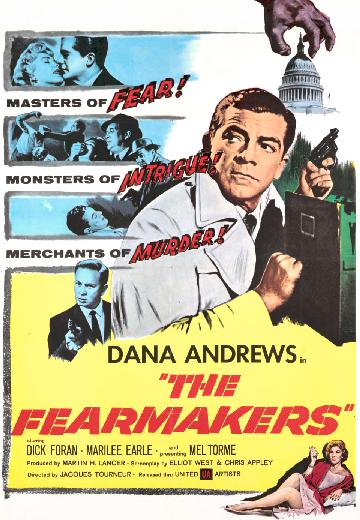 A confused Korean War veteran (Dana Andrews) returns to Washington and finds his PR/polling firm taken over by a stranger (Dick Foran).
Watch Now: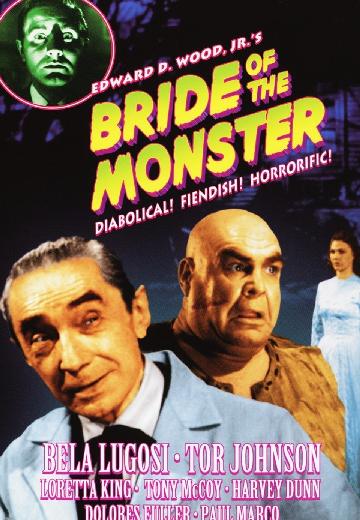 Dr. Vornoff (Bela Lugosi) bombards a hulk with atoms and gets Lobo (Tor Johnson), who needs a mate (Loretta King).
Watch Now: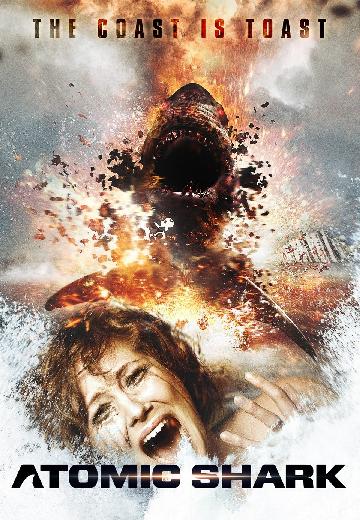 A lifeguard assembles an unlikely team to embark on a suicide mission to save the west coast from a dangerous anomaly.
Watch Now: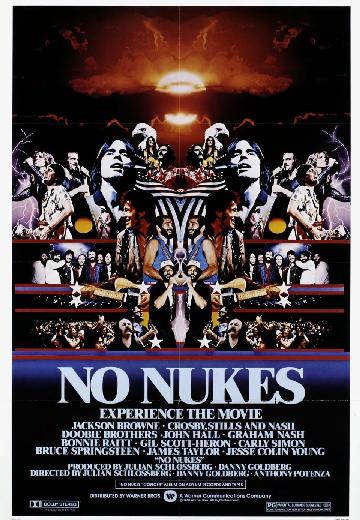 Clips from five 1979 MUSE concerts feature Crosby, Stills & Nash, Bruce Springsteen, the Doobie Brothers, Bonnie Raitt, Gil Scott-Heron, Carly Simon.
Watch Now: