Mike Leeder Movies
List of the best Mike Leeder movies: Iron Fists and Kung Fu Kicks(2019), Mission Milano(2016), Ultimate Justice(2016), Abduction(2019), Pound of Flesh(2015), Helios(2015) ... ...

6.6/10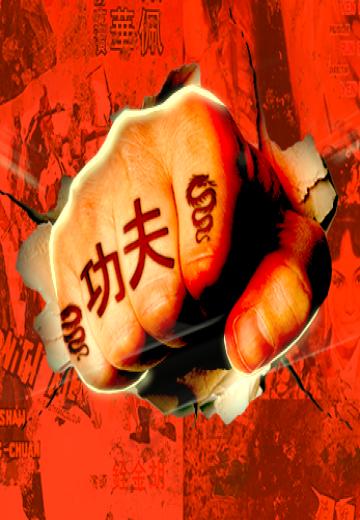 Iron Fists and Kung Fu Kicks
The history of Hong Kong martial arts cinema and its influence.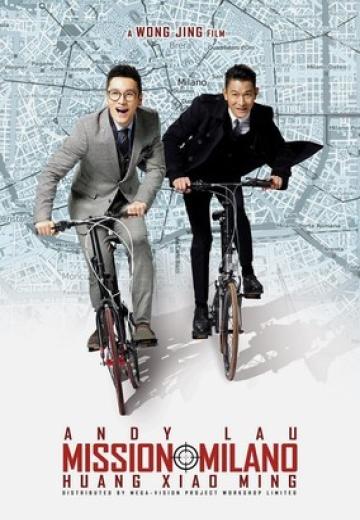 Mission Milano
A wealthy entrepreneur goes under cover to protect a new invention which has the potential to end famine from falling into the wrong hands.
Watch Now:


4.4/10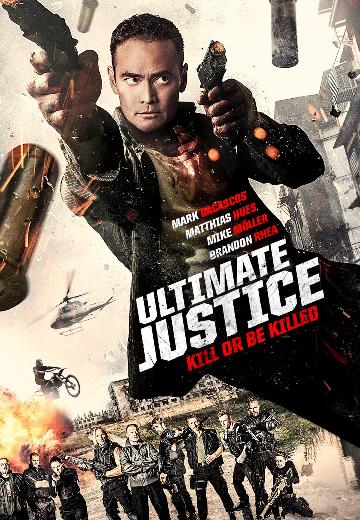 When a family member of one of their own is attacked, a team of former elite soldiers are called back into action and a ruthless game of kill or be killed is set in motion.
Watch Now:


4.8/10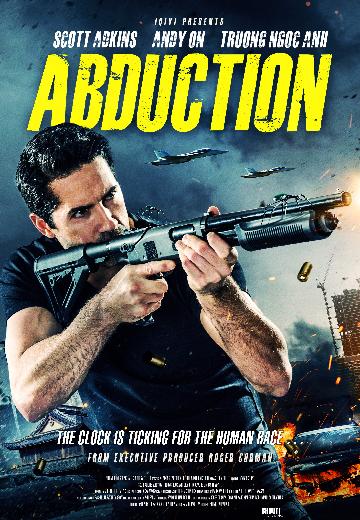 Quinn steps out of a park fountain in Vietnam with no recollection of who he is or where he came from. As he wanders through the city, piecing together clues to his past, he is relentlessly pursued by mysteriously dangerous figures.

5.1/10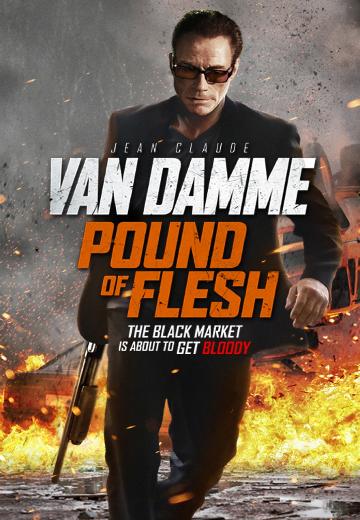 A man's heroic attempt to help a woman in distress ends up with him waking up the next day without a kidney and plotting his revenge.
Watch Now: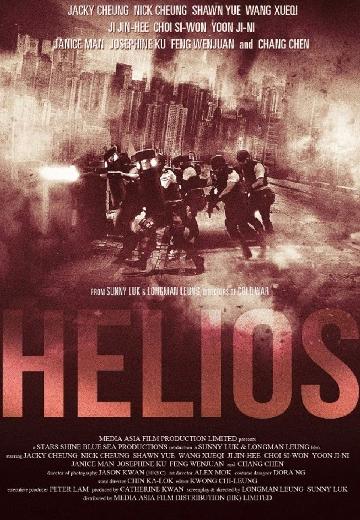 Helios
An international response team must come together to find a stolen weapon of mass destruction, in spite of very different prerogatives.
Watch Now: