Milton Gonçalves Movies
List of the best Milton Gonçalves movies: Carandiru(2003), Billi Pig(2011), Orfeu(1999), Giovanni Improtta(2013), Kickboxer III: The Art of War(1992), Acquaria(2003), Kiss of the Spider Woman(1985) ... ...

7.6/10
Carandiru
Brazilian MD Drauzio Varella starts AIDS prevention in Brazil's largest prison, Carandiru, in São Paulo, where the population is nearly double its 4,000 maximum. Doc learns from experience ... See full summary »
Watch Now:


3.6/10
Billi Pig
The aspiring actress Marivalda, her husband Wanderley, a bankrupt insurance broker and a false priest do their best to get along in life. But they end up in the hands of a drug boss, whose ... See full summary »
Watch Now:


5.4/10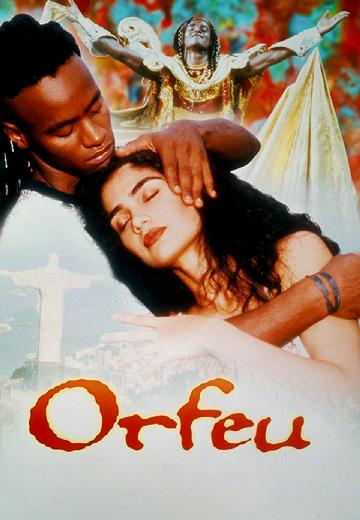 Orfeu
In a dangerous but human Rio's slum, rises the love affair betwen Orfeu and Eurídice, provoking jealousy and violence in times of carnival.
Watch Now:


5.1/10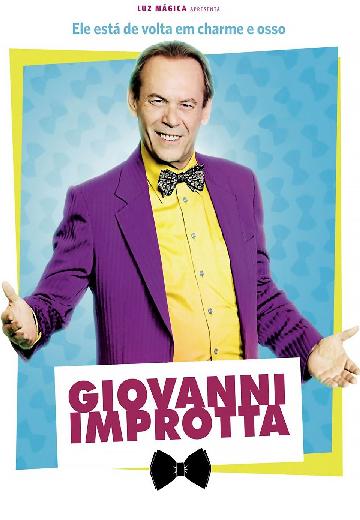 Giovanni Improtta
Watch Now:


4.1/10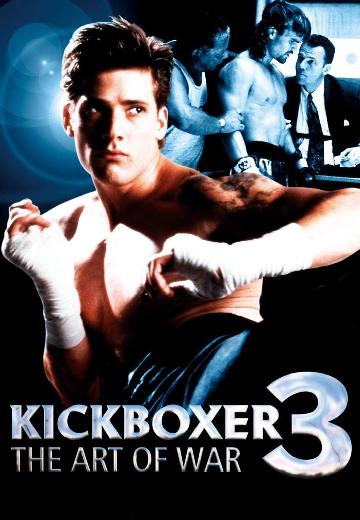 David Sloan travels to Rio for a kick-box exhibition. There he saves two youngsters and stops a white slaver.

3.2/10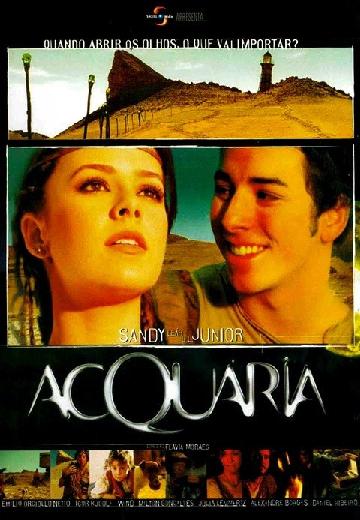 Acquaria
After constant attacks on nature, the planet's water is practically depleted and the young Sarah and Kim try to find a way to obtain this precious and indispensable asset for the survival of humanity.
Watch Now:


7.4/10
A gay man and a political prisoner are together in a prison. The gay man narrates the stories of two fake movies and his own life.