Mugga Movies
List of the best Mugga movies: Mad?(2019), The First Purge(2018), Goldie(2020), Brooklyn Love Stories(2019) ... ...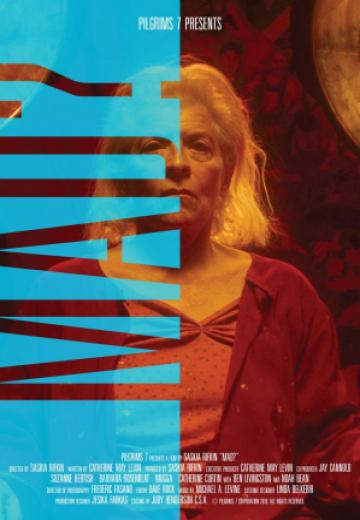 Mad?
Admitted to a mental health facility against her will, a woman experiences myriad strange occurrences while battling doctors, patients and the system.
Watch Now:


5.2/10
America's third political party, the New Founding Fathers of America, comes to power and conducts an experiment: no laws for 12 hours on Staten Island. No one has to stay on the island, but $5,000 is given to anyone who does.

5.5/10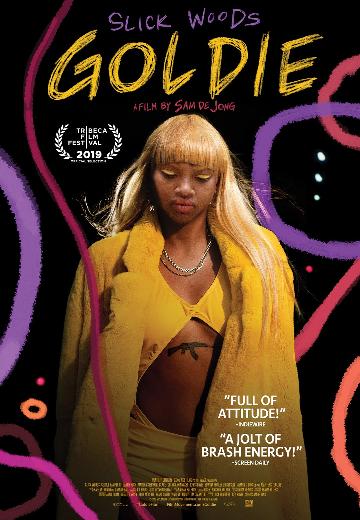 Goldie
A teenager in a family shelter, wages war against the system to keep her sisters together while she pursues her dreams of being a dancer. A story about displaced youth, ambition and strength.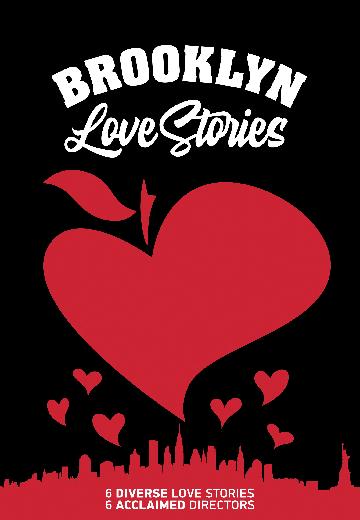 Brooklyn Love Stories
Six short love stories revolve around a graffiti artist, a middle-aged widow, a teenage poet, a vampire and two lovers stuck in separate timelines.
Watch Now: