Olga Merediz Movies
List of the best Olga Merediz movies: Evita(1996), America Adrift(2016), Like Sunday, Like Rain(2014), Fugly!(2013), The Light of the Moon(2017), The Angriest Man in Brooklyn(2014), The Place Beyond the Pines(2012) ... ...

6.3/10
The hit musical based on the life of Eva Perón (Evita Duarte), a B-picture Argentinian actress who eventually became the wife of Argentinian president Juan Domingo Perón, and the most beloved and hated woman in Argentina.

1.5/10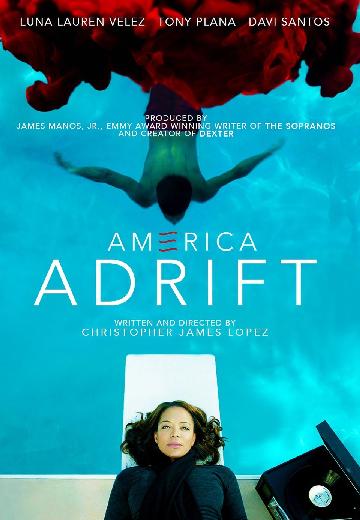 America Adrift
After his wife and family are horribly murdered, a confederate begins a quest to hunt down the Yankee killers in the American West.
Watch Now:


6.9/10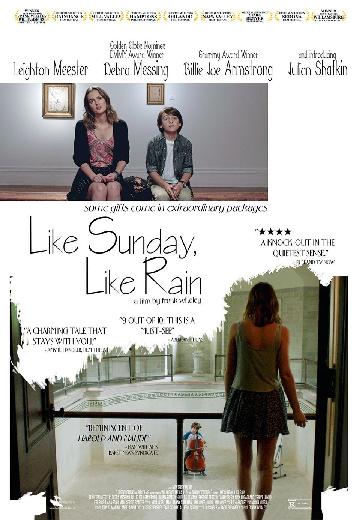 Like Sunday, Like Rain
Drama

USA

2014

104 Minutes

Esa
Surrounded by wealth and living with abundant resources in Manhattan, 12-year-old cello prodigy Reggie, lives a solitary life lacking only frequently absent parents and friends. Estranged from family, having slacker boyfriend troubles, and fired from her waitressing job, sometimes musician 23-year-old Eleanor needs a new place to live and a new job.
Watch Now:


4.5/10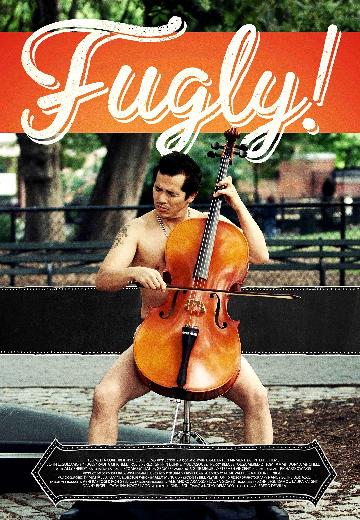 Fugly!
Comedy

USA

2013

100 Minutes

Moms
A Latino comic's near-death experience forces him to revisit his personal and professional highs and lows.
Watch Now: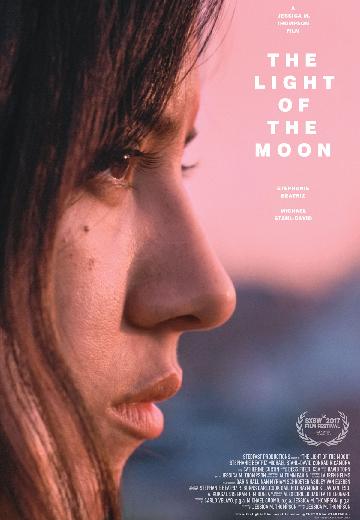 The Light of the Moon
Drama

2017

94 Minutes

Mariana
Bonnie is a young New York architect whose life changes forever when a stranger rapes her in an alley. She receives loving and unwavering support from her boyfriend while trying to cope with the devastating effects of the attack.

5.7/10
A perpetually angry man is informed he has 90 minutes to live and promptly sets out to reconcile with his family and friends in the short time he has left.

7.3/10
A motorcycle stunt rider turns to robbing banks as a way to provide for his lover and their newborn child, a decision that puts him on a collision course with an ambitious rookie cop navigating a department ruled by a corrupt detective.