Rex Thompson Movies
List of the best Rex Thompson movies: All Mine to Give(1957), The Eddy Duchin Story(1956), The King and I(1956), Her Twelve Men(1954) ... ...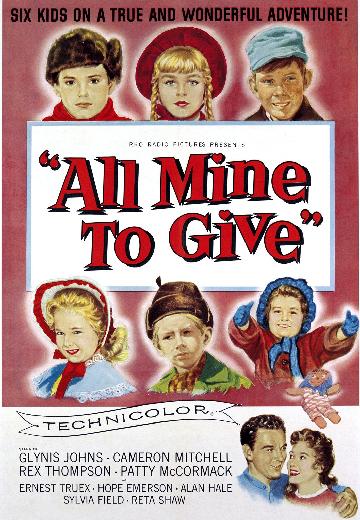 All Mine to Give
An orphan (Rex Thompson) raised by Scottish pioneers (Glynis Johns, Cameron Mitchell) in Wisconsin seeks homes for his five younger siblings on Christmas.

6.9/10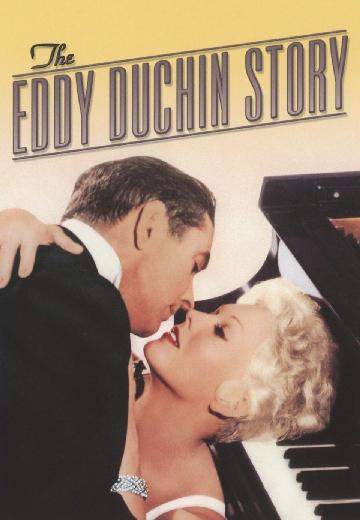 The life story of the famous pianist and band-leader of the 1930s and 1940s.
Watch Now:


7.4/10
A widow accepts a job as a live-in governess to the King of Siam's children.

6.4/10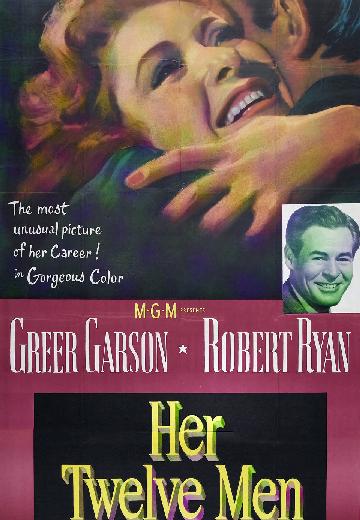 An inexperienced female teacher is hired at a private elite school for boys where she raises a few eyebrows among the all-male faculty.
Watch Now: