Ron Kennedy Movies
List of the best Ron Kennedy movies: Tarzan and the Jungle Boy(1968), Killers From Space(1954), Hidden Guns(1956), High School Big Shot(1959), Tea and Sympathy(1956) ... ...

5.3/10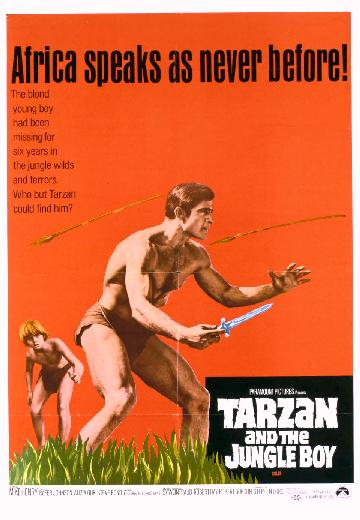 Tarzan and the Jungle Boy
A reporter and her fiance are conducting a search in the jungle for a wild boy, the lost son of a downed geologist.
Watch Now:


3.4/10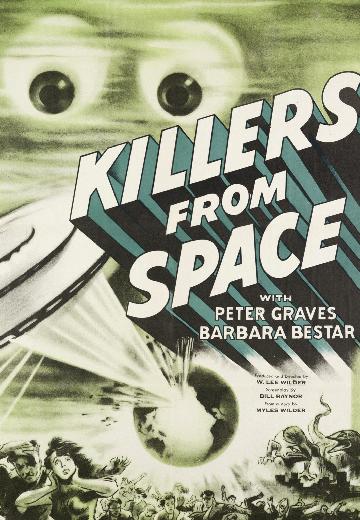 Killers From Space
An atomic scientist claims he was abducted by aliens after being injured in a plane crash.
Watch Now:


5.8/10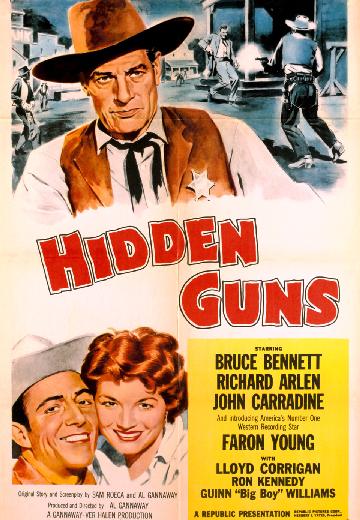 The outlaw Stragg has the town so intimidated that no one will speak against him no matter what he does. Sheriff Young heads for a nearby town, where there is a witness willing to testify. ... See full summary »
Watch Now: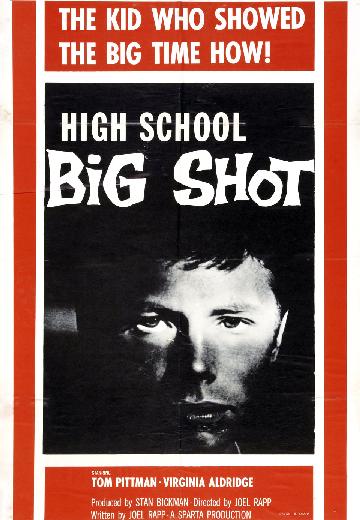 High School Big Shot
A teenager (Tom Pittman) turns to a life of crime after a pretty student (Virginia Aldridge) leads to his downfall at school.
Watch Now:


7.3/10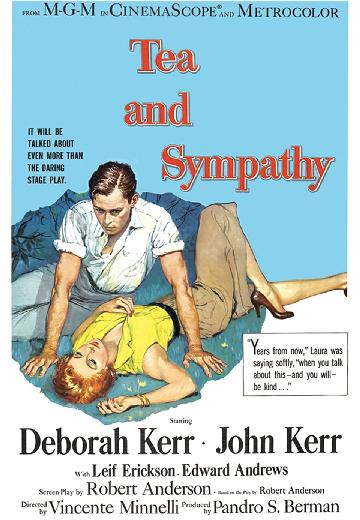 A new senior at a boy's prep school, finds himself harassed by the machismo culture of his classmates and the unfeelingly behavior by his father, only being treated with decency by his roommate and with affection by the coach's wife.