Rosie Day Movies
List of the best Rosie Day movies: The Seasoning House(2012), The Convent(2018), Butterfly Kisses(2017), Heart of Lightness(2014), Sixteen(2013), Peripheral(2018), Down a Dark Hall(2018), All Roads Lead to Rome(2015), Ironclad: Battle for Blood(2014) ... ...

6.1/10
Sold at a brothel deep in the woods to work as a caretaker, a hapless deaf girl must summon the courage to fight for her life.

4.1/10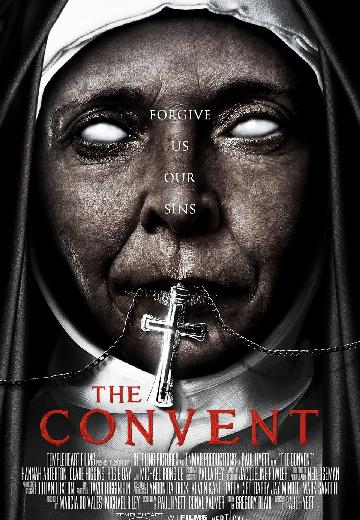 During the 17th Century a young woman is saved from execution and led to a priory to repent her sins but discovers a greater evil lies within.

6.7/10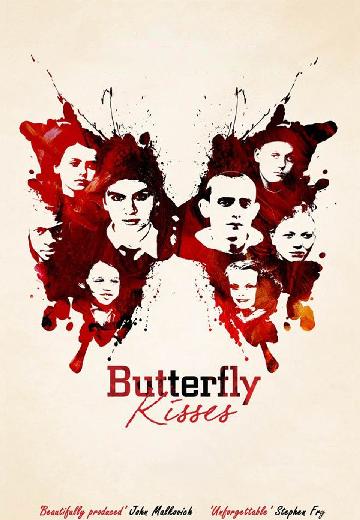 Butterfly Kisses
We follow Jake and his two best friends through a world distorted by sex and porn. They all have their own demons, but Jake's secret is one that he can't tell anyone.
Watch Now:


6.3/10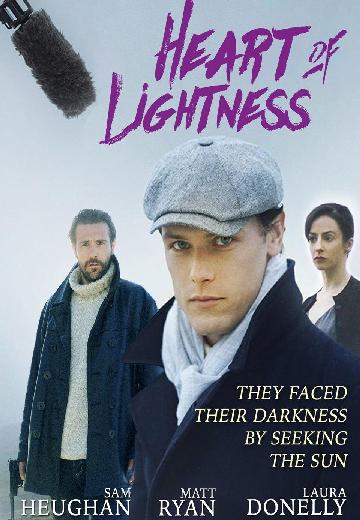 Heart of Lightness
Eight British actors and a narcoleptic director travel to the Norwegian Arctic Circle to film Henrik Ibsen's play. Thinking it will be an easy task, they are soon overwhelmed by the surreal surroundings and the never ending daylight.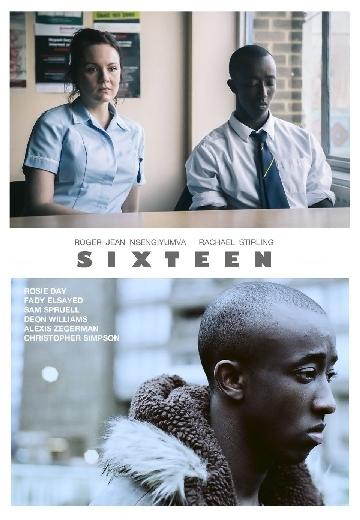 Sixteen
Mystery & Thriller

2013

80 Minutes
Jumah, a former African child soldier, is adopted and brought to London by an aid worker. His life takes a turn for the better until he witnesses a stabbing and the people involved make threats to keep him quiet.
Watch Now: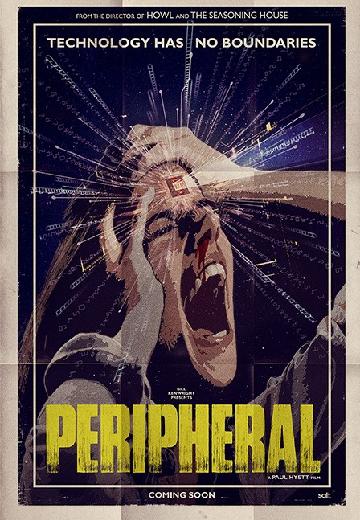 Peripheral
A young writer faces off against the intelligent software designed to help her write her new book and discovers a conspiracy of social control.
Watch Now:


5.1/10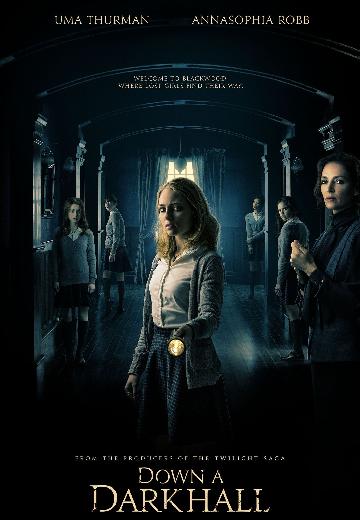 A troubled teen named Kit Gordy is forced to join the exclusive Blackwood Boarding School, just to find herself trapped by dark forces around its mysterious headmistress, Madame Duret.

4.9/10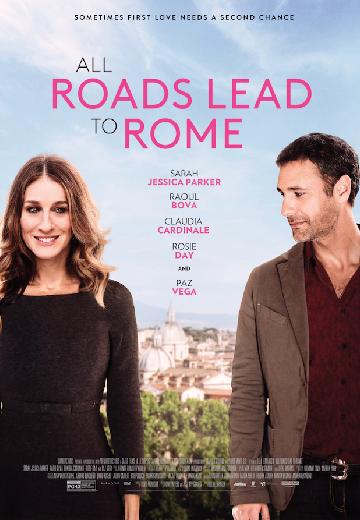 Maggie is an uptight, single mother and college writing teacher from New York City. In an effort to reconnect with her troubled teen daughter Summer, she decides to embark on a journey to a... See full summary »

4.4/10
A survivor of the Great Siege of Rochester Castle fights to save his clan from Celtic raiders. A sequel to the 2011 film, "Ironclad."