Sharon Gurney Movies
List of the best Sharon Gurney movies: Crucible of Horror(1969), Women in Love(1969), Death Line(1972) ... ...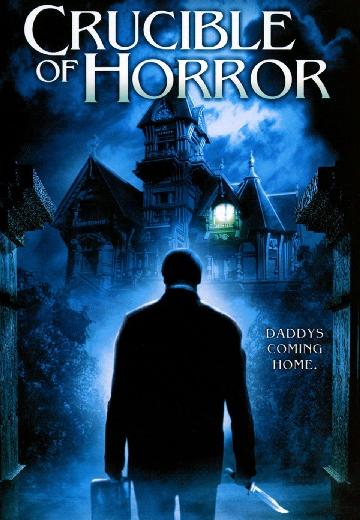 Crucible of Horror
A patriarch's (Michael Gough) corpse comes back to haunt the wife (Yvonne Mitchell) and daughter (Sharon Gurney) who murdered him.
Watch Now:


7.2/10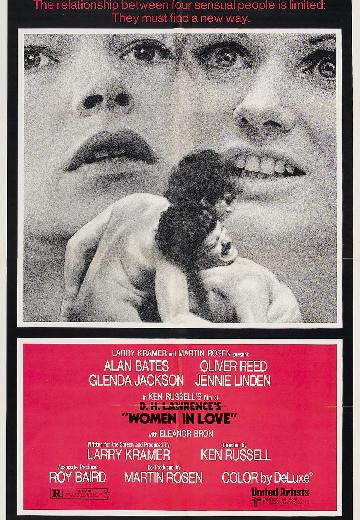 Two best friends fall in love with a pair of women, but the relationships soon go in very different directions.
Watch Now: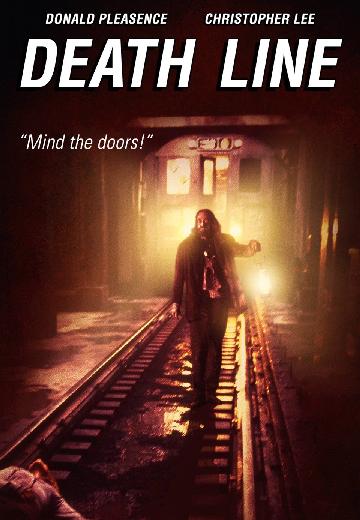 Death Line
A police inspector (Donald Pleasence) discovers that descendants of survivors of a cave-in in the early 1900s are eating London subway riders.