Tara Sharma Movies
List of the best Tara Sharma movies: Saaya(2003), Masti(2004), Page 3(2005), Bardaasht(2004), The Other End of the Line(2008) ... ...

5.8/10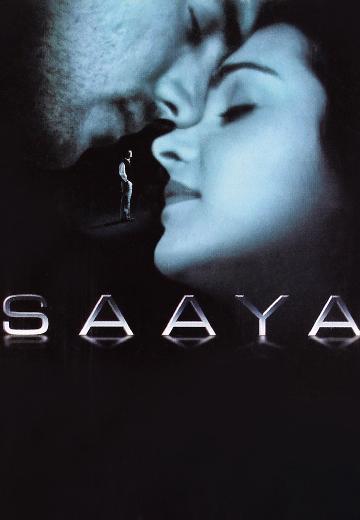 Tanya is a rich woman who is married to another rich man named Vinod. But their lives change by Vinod's death. Tanya than starts falling in love with a doctor named Akash. But Akash is in ... See full summary »
Watch Now:


6.2/10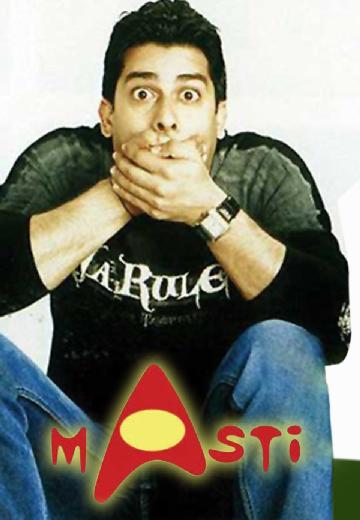 Masti
Romance

India

2004

167 Minutes

Geeta
Bored of their wives, best friends, Meet, Prem and Amar, reunite after three years and decide to have an affair - but instead become the prime suspects in a murder investigation.
Watch Now:


7.3/10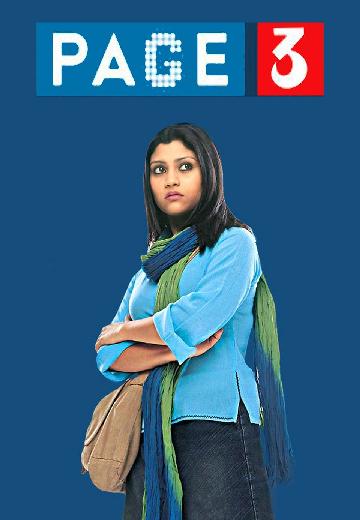 A look at Mumbai's socialite party circle world through the eyes of a Page 3 journalist.
Watch Now:


5.9/10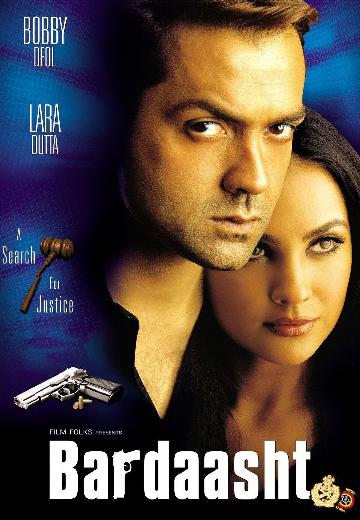 Bardaasht
Mystery & Thriller, Action, Crime, Drama

India

2004

155 Minutes

Ramona
A young man gets wrongly framed for drug trafficking and killed in a fake encounter by corrupt police force, the victim's brother vows to bring the killers to justice and to end the tyranny of their corrupt system.
Watch Now:


6.2/10
Satirical interpretations of world events and curious human behavior.