Todd Lowe Movies
List of the best Todd Lowe movies: The Remains(2015), 50 to 1(2014), Sequoia(2014), True Blood(2008) ... ...

3.7/10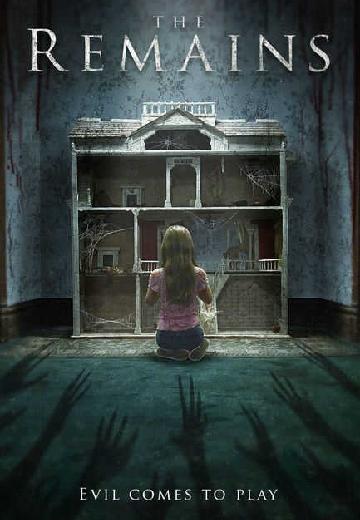 The Remains
After a family moves into an old Victorian home, they discover a chest in the attic containing antiques tainted by a malevolent spirit. As the antiques slowly possess each family member, ... See full summary »

6.5/10
Based on the inspiring true story of Mine That Bird, a misfit group of New Mexico cowboys find themselves on the journey of a lifetime when their crooked-footed racehorse qualifies for the 2009 Kentucky Derby.

6.4/10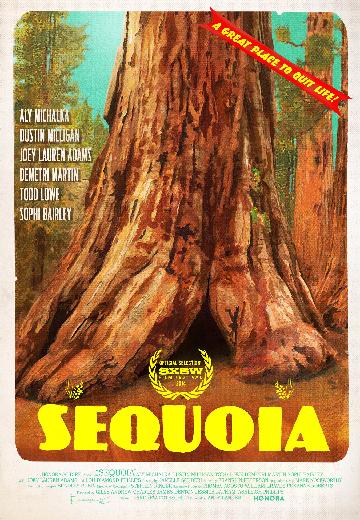 Sequoia
A lively young woman grappling with a very tough situation travels to Sequoia National Park with the intention of ending her life, but her plans are interrupted by her colorful family and an unexpected romance.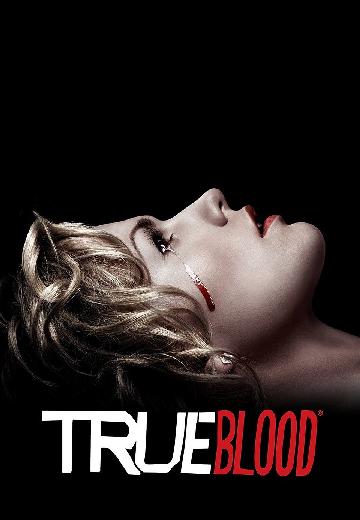 True Blood
Vampires walk the Earth using synthetic blood.
Watch Now: