Tony Vogel Movies
List of the best Tony Vogel movies: Black Angel(1980), Isadora(1968), Meetings With Remarkable Men(1979) ... ...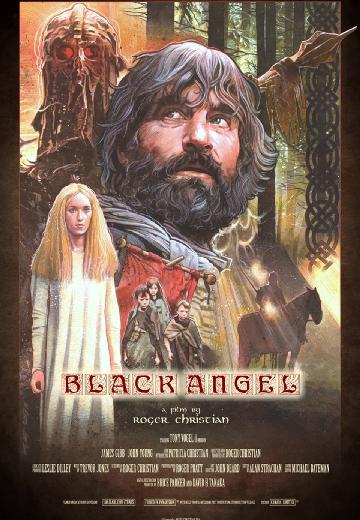 Black Angel
Sir Maddox, a medieval knight, returns from the Crusades and battles the Black Angel to free a beautiful maiden.
Watch Now:


7.0/10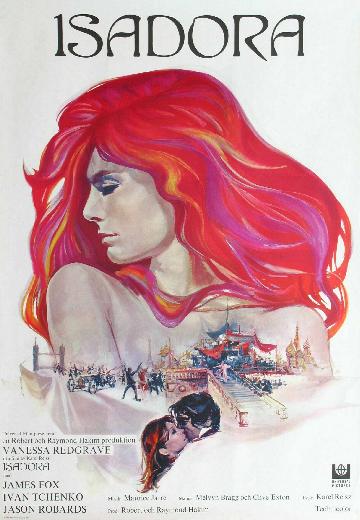 A biography of the 1920s dancer Isadora Duncan, who forever changed people's ideas of ballet. Her nude, semi-nude, and pro-Soviet dance projects as well as her attitude and lifestyle shocked the public of her time.
Watch Now:


7.3/10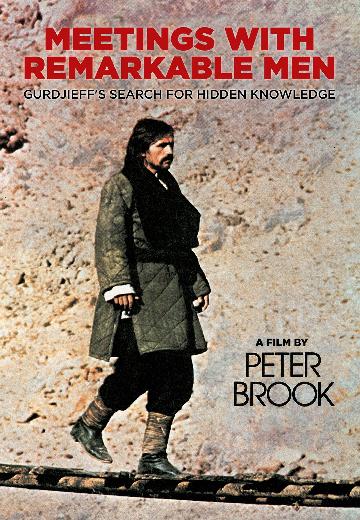 G.I. Gurdjieff is a spiritual teacher and mystic who, after a lifetime study, developed a form of meditation incorporating modern dance.
Watch Now: