Cartoon Movies, Movies about Cartoon
Here we've displayed a list of the best Cartoon films : Solan og Ludvig - Herfra til Flåklypa(2015), Monster Hunt(2015), Transformers: The Last Knight(2017), Cool World(1992), Toonpur Ka Super Hero(2010), Tom and Jerry's Giant Adventure(2013), Top Cat Begins(2015), 101 Dalmatians II: Patch's London Adventure(2003), Scooby-Doo! Frankencreepy(2014), Tom and Jerry: Willy Wonka and the Chocolate Factory(2017) ... ...

6.6/10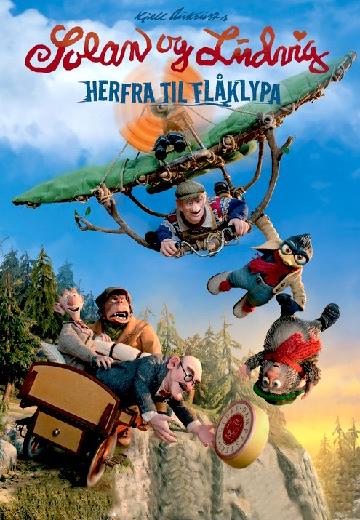 Animation, Comedy, Kids & Family, Adventure

Norway

2015

78 Minutes
A secret bet between Solan and Olvar O. Kleppvold, he loses the house and workshop of the genious inventor Reodor Felgen, and they both bring their allies in the fight to win.
Watch Now:


6.1/10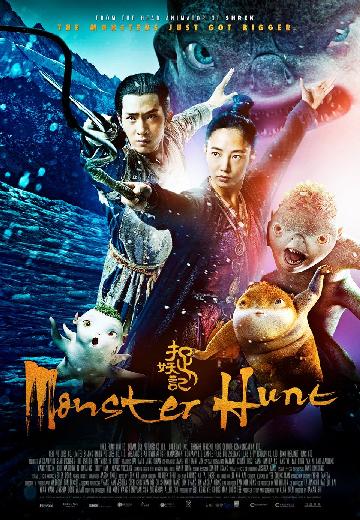 Human and monsters have lived in their separate worlds, but after the birth of Wuba, the last of the monster kings, begins the adventure to bring the two races together.

5.2/10
A deadly threat from Earth's history reappears and a hunt for a lost artifact takes place between Autobots and Decepticons, while Optimus Prime encounters his creator in space.

4.9/10
When Jack Deebs was behind bars he found escape by creating Cool World, a cartoon series featuring a vixen named Holli Would. The flesh proves weaker than ink, however, as Holli takes human form in Las Vegas.

4.2/10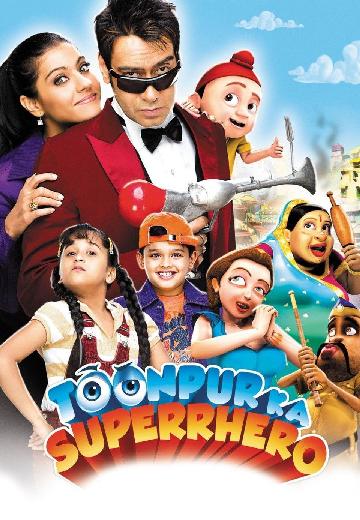 Animation, Adventure

India

2010

140 Minutes
A reel-life costumed actor is abducted and asked to be a real hero by Toon characters.
Watch Now: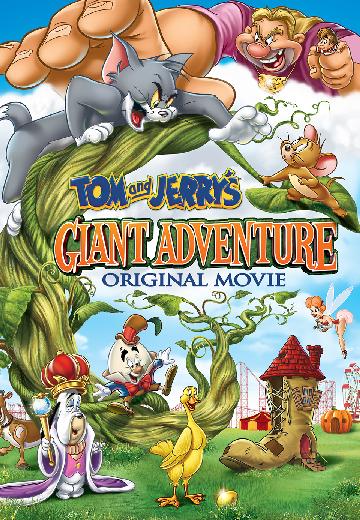 Animation, Comedy, Kids & Family, Adventure

2013

57 Minutes
Watch Now: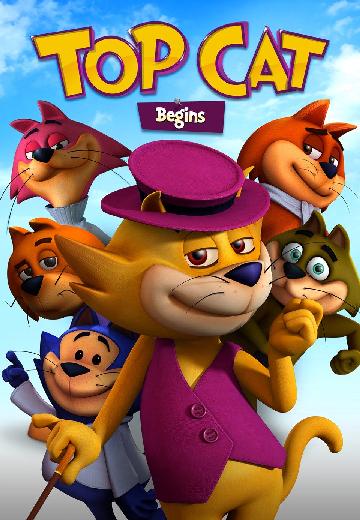 Animation, Comedy, Kids & Family, Adventure

2015

89 Minutes
Watch Now: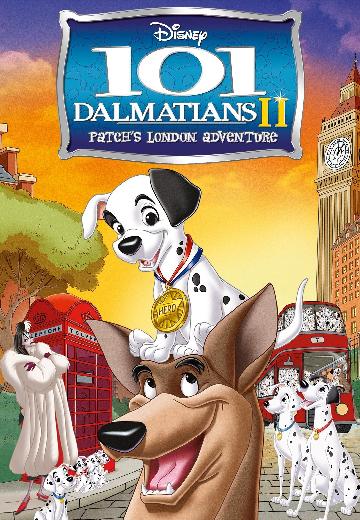 Watch Now: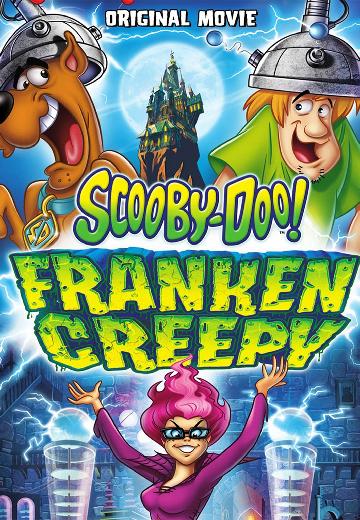 Adventure, Kids & Family, Comedy, Animation

2014

74 Minutes
A ghost starts to terrorize Scooby (Frank Welker) and the gang after Velma (Mindy Cohn) inherits a castle.