Coal Mine Movies, Movies about Coal Mine
Here we've displayed a list of the best Coal Mine films : Pride(2014), October Sky(1999), This Sporting Life(1963), Sons and Lovers(1960), Brassed Off(1996), The Trail of the Lonesome Pine(1936), Bad for Each Other(1954), Black Beauty(1971), My Bloody Valentine(2009), The Molly Maguires(1970) ... ...

7.8/10
U.K. gay activists work to help miners during their lengthy strike of the National Union of Mineworkers in the summer of 1984.

7.8/10
The true story of Homer Hickam, a coal miner's son who was inspired by the first Sputnik launch to take up rocketry against his father's wishes.

7.6/10
Drama

UK

1963

134 Minutes
Despite success on the field, a rising rugby star senses the emerging emptiness of his life as his inner angst begins to materialize through aggression and brutality, so he attempts to woo his landlady in hopes of finding reason to live.

7.1/10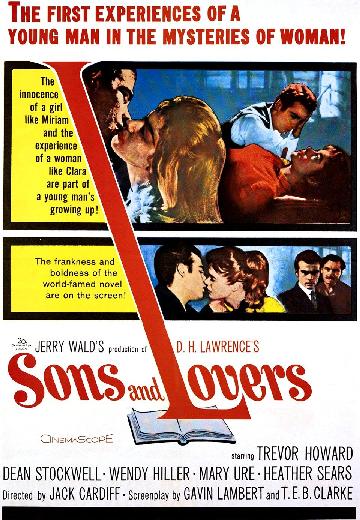 A young man with artistic talent lives in a close-knit coal-mining town and finds himself inhibited by his emotionally manipulative mother.

7.1/10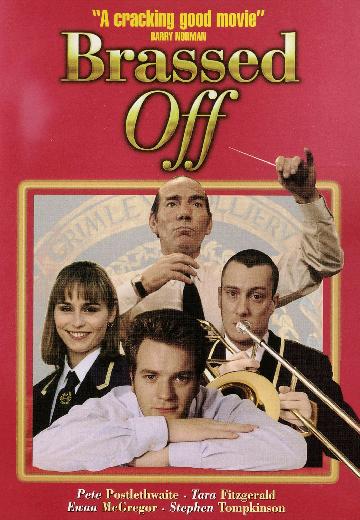 The coal mine in a northern English village may be closing, which would also mean the end of the miners' brass band.
Watch Now:


6.8/10
Adventure

USA

1936

102 Minutes
A railroad man from the city befriends a mountain girl in a Kentucky family feud.
Watch Now:


5.9/10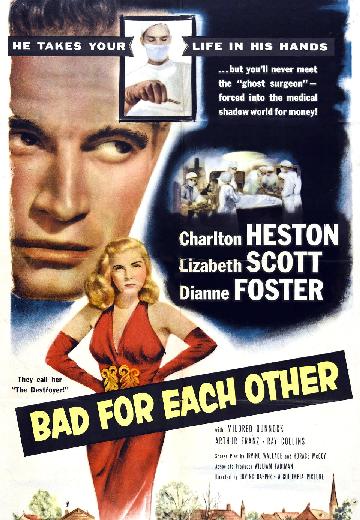 Drama

USA

1954

83 Minutes
A doctor returning from the Korean War to his hometown in Pennsylvania must choose what next to do with his life
Watch Now:


5.5/10
When farmer Evan's mare has a fine son, he promises the black stallion to his son Joe. The youngster enjoy growing up as playmates. Alas, once the good squire is buried, his mean heir, who ... See full summary »

5.4/10
Tom returns to his hometown on the tenth anniversary of the Valentine's night massacre that claimed the lives of 22 people. Instead of a homecoming, Tom finds himself suspected of committing the murders, and it seems like his old flame is the only one that believes he's innocent.

5.2/10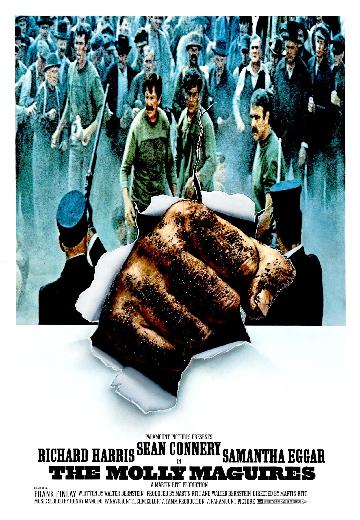 This is the tale of twins; one a sheriff, the other a ruthless outlaw and rapist.