Diary Movies, Movies about Diary
Here we've displayed a list of the best Diary films : When I Grow Up(1951), Curse of the Demon(1957), Harry Potter and the Chamber of Secrets(2002), Sleeping Car to Trieste(1948), Bridget Jones's Diary(2001), Berkeley Square(1933), Creep(2004), Milenge Milenge(2010), Ticking Clock(2011), Victor and the Secret of Crocodile Mansion(2012), Rage in Heaven(1941), The Ultimate Life(2013) ... ...

7.6/10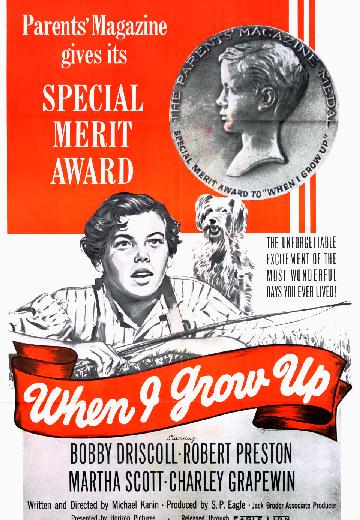 Drama

USA

1951

80 Minutes
"When I Grow Up" is an uncharacteristically modest film from producer Sam Spiegel (during his "S. P. Eagle" years). Bobby Driscoll plays a young boy who feels neglected and misunderstood at... See full summary »
Watch Now:


7.5/10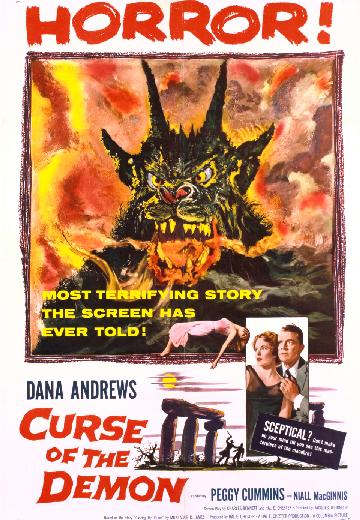 American professor John Holden arrives in London for a parapsychology conference, only to find himself investigating the mysterious actions of Devil-worshiper Julian Karswell.
Watch Now:


7.4/10
An ancient prophecy seems to be coming true when a mysterious presence begins stalking the corridors of a school of magic and leaving its victims paralyzed.

6.7/10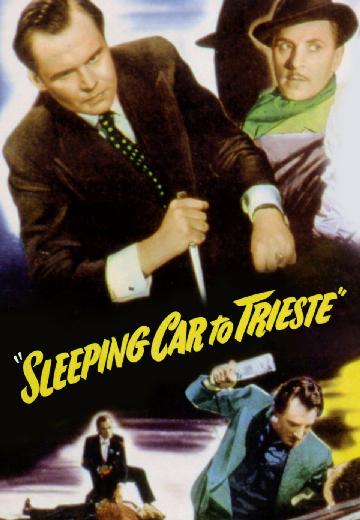 Spies pursue a stolen diary aboard the Orient Express.
Watch Now:


6.7/10
Bridget Jones is determined to improve herself while she looks for love in a year in which she keeps a personal diary.

6.5/10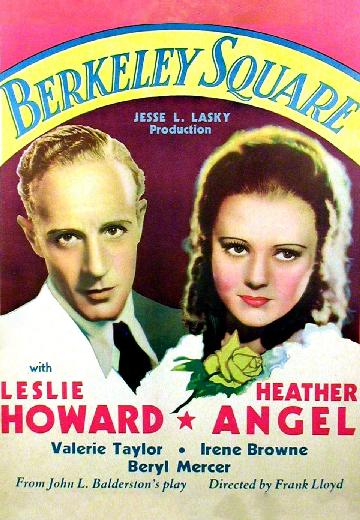 A young American man comes to believe that he can will himself back to London in the time of the American Revolution and meet his ancestors, who lived in the house he has just inherited.
Watch Now:


5.6/10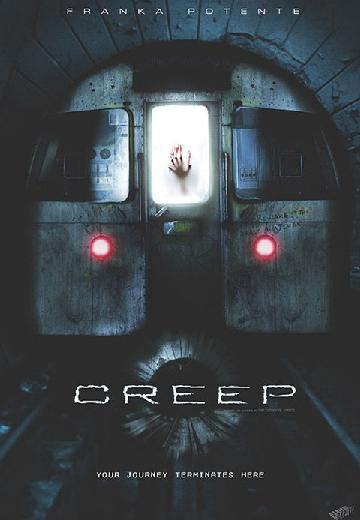 Trapped in a London subway station, a woman who's being pursued by a potential attacker heads into the unknown labyrinth of tunnels beneath the city's streets.
Watch Now:


4.1/10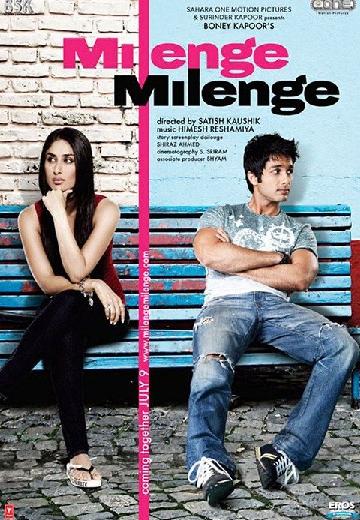 Hoping that destiny will re-unite them, a couple, on the verge of getting married, attempt to locate each other.
Watch Now: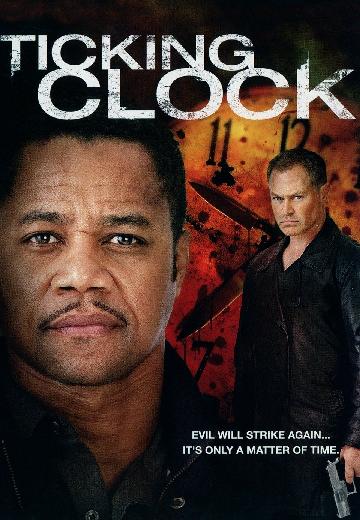 An investigative reporter (Cuba Gooding Jr.) finds the journal of a serial killer and traces it back to a 9-year-old orphan.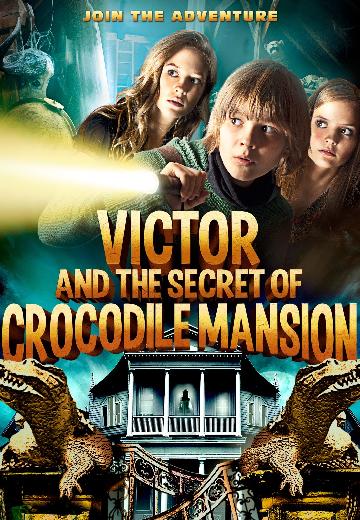 Mystery & Thriller, Kids & Family, Adventure

2012

90 Minutes

Philipp Stennert Kristo Ferkic Vijessna Ferkic Christoph Maria Herbst Gudrun Ritter Waldemar Kobus Uwe Friedrichsen Dieter Schaad Peter Lerchbaumer Matthias Müsse Joanna Ferkic
Victor finds a diary in his great-uncle's mansion among African masks and stuffed crocodiles. The book and its drawings reveal a long-hidden secret about a young woman who died in the house many years earlier.
Watch Now: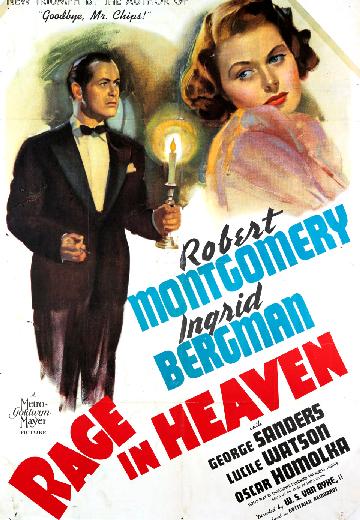 An insane British heir (Robert Montgomery) tries to kill himself and frame his wife's (Ingrid Bergman) supposed lover (George Sanders) for murder.
Watch Now: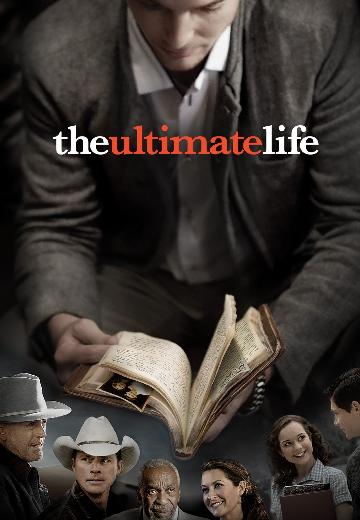 Despite his best intentions, a billionaire has trouble making his beloved girlfriend a priority. He reads his grandfather's journal in the hope that it will provide guidance on how to live his life.