Fast Food Restaurant Movies, Movies about Fast Food Restaurant
Here we've displayed a list of the best Fast Food Restaurant films : Compliance(2012), No Postage Necessary(2017), Chalet Girl(2011), Burning Sands(2017), The Game Plan(2007), A Question of Faith(2017), Tammy(2014) ... ...

6.4/10
A normal Friday service at a fast food restaurant becomes interrupted by a police officer who claims an employee stole from a customer, but something more sinister is going on.

6.3/10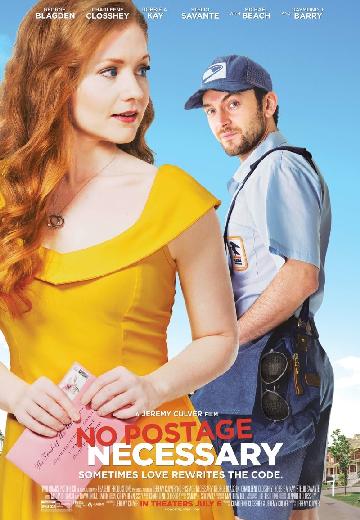 Straight out of jail, a hacker steals letters hoping to find cash. He reads one of the letters, falls in love with the writer and decides to change his ways to be worthy of her.

6.3/10
Former skateboard champion Kim wants to make more money after her mother's tragic death. She joins the elite posh servicing company, which sends her off to Austria.

6.1/10
Deep into Hell Week, a favored pledgee is torn between honoring his code of silence or standing up against the intensifying violence of underground hazing.
Watch Now:


6.1/10
An NFL quarterback living the bachelor lifestyle discovers that he has an 8-year-old daughter from a previous relationship.

5.9/10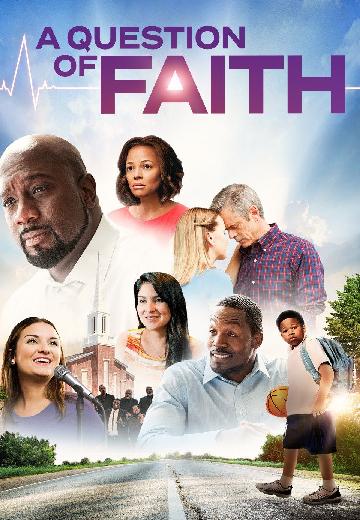 When tragedy strikes three families, their destiny forces them on a converging path to discover God's love, grace and mercy as the challenges of their fate could also resurrect their beliefs.

4.9/10
After getting fired and finding out her husband is cheating, Tammy hits the road with her profane, alcoholic grandmother.