Guardianship Movies, Movies about Guardianship
Here we've displayed a list of the best Guardianship films : Manchester by the Sea(2016), Don't Tell Mom the Babysitter's Dead(1991), Little Big Shot(1935), Duck Duck Goose(2018), Thunder Over Texas(1934), Chain of Command(2000), Professor(1962), The Lion Guard: Return of the Roar(2015) ... ...

7.8/10
A depressed uncle is asked to take care of his teenage nephew after the boy's father dies.

6.3/10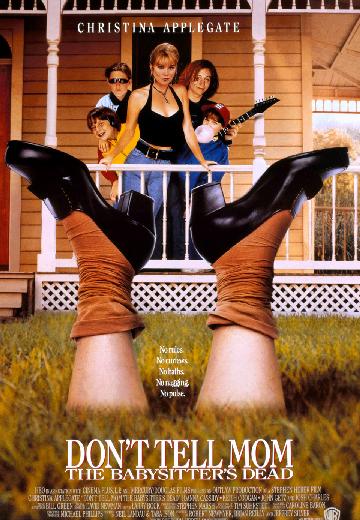 Five siblings are left alone all summer when their mom leaves town and the evil babysitter bites the dust.

6.0/10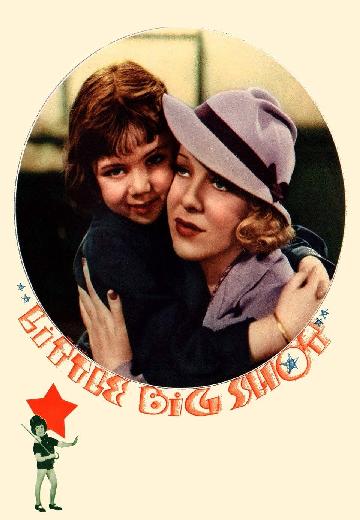 A young girl endears herself to her caretakers after her father is murdered by mobsters.
Watch Now:


5.8/10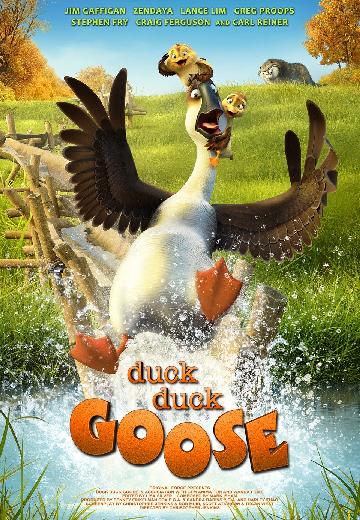 Animation, Comedy, Kids & Family, Adventure

China|USA|UK|Thailand|India

2018

82 Minutes
A bachelor goose must form a bond with two lost ducklings as they journey south.
Watch Now:


5.2/10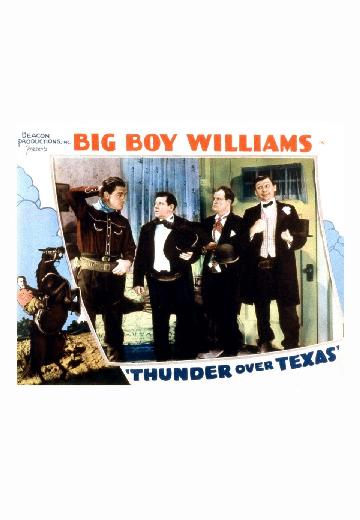 A cowboy tries to protect a young woman whose father was murdered because he had railroad maps that showed the location of a proposed new line. Now the killers are after her because they think she has the maps.
Watch Now:


4.6/10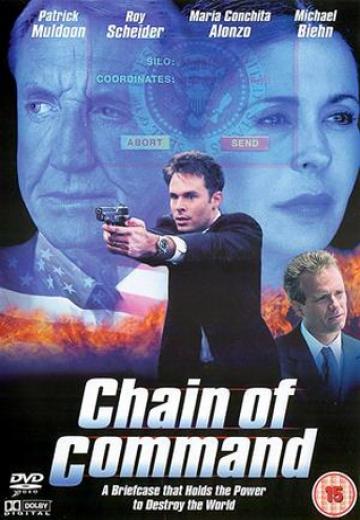 Secret Service agents must retrieve the briefcase allowing the President control of America's nuclear arsenal before massive destruction ensues.
Watch Now: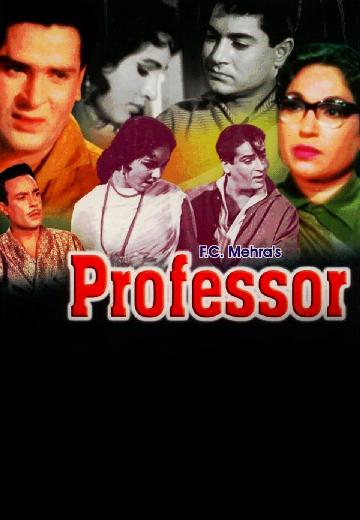 Musical, Drama, Romance

1962

166 Minutes
Sita devi is a very strict aunt for a number of young ladies, and does not allow them to fraternize with males. Along comes Pritam disguised as an elderly Professor Khanna to break every possible rule of the aunt.
Watch Now: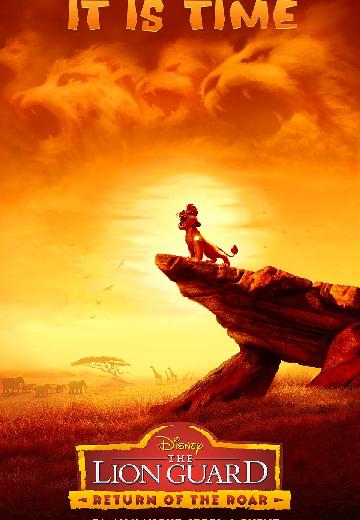 Kion (Max Charles), the second-born cub of Simba (Rob Lowe) and Nala (Gabrielle Union), fulfills his destiny to become a leader of lions.
Watch Now: