Infectious Disease Movies, Movies about Infectious Disease
Here we've displayed a list of the best Infectious Disease films : The Return of the Living Dead(1985), Monsters(2010), Seoul Station(2016), Cabin Fever(2002), Doom(2005), Dante 01(2008) ... ...

7.3/10
When two bumbling employees at a medical supply warehouse accidentally release a deadly gas into the air, the vapors cause the dead to rise again as zombies.

6.4/10
Six years after Earth has suffered an alien invasion, a cynical journalist agrees to escort a shaken American tourist through an infected zone in Mexico to the safety of the U.S. border.

6.2/10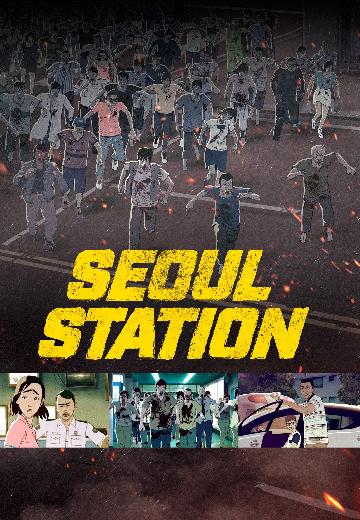 Horror, Animation

South Korea

2016

92 Minutes
Several groups of people try to survive a zombie pandemic that unleashes itself in downtown Seoul.

5.7/10
Five college graduates rent a cabin in the woods and begin to fall victim to a horrifying flesh-eating virus, which attracts the unwanted attention of the homicidal locals.
Watch Now:


5.2/10
Space Marines are sent to investigate strange events at a research facility on Mars but find themselves at the mercy of genetically enhanced killing machines.

4.9/10
A prisoner is brought to psychiatric detention space station orbiting a prison planet. He was exposed to aliens and gained healing power. A new doctor wants to experiment on the 7 prisoners/patients.
Watch Now: