Martin Scorsese Movies, Movies about Martin Scorsese
Here we've displayed a list of the best Martin Scorsese films : The Typewriter, the Rifle and the Movie Camera(1996), Cameraman: The Life & Work of Jack Cardiff(2010), In Search of Kundun With Martin Scorsese(1998), Highwater(2008), Seduced and Abandoned(2013) ... ...

7.9/10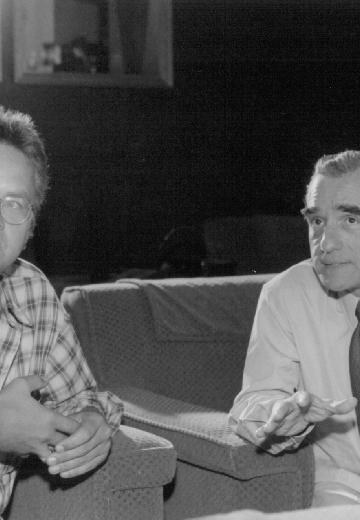 In a documentary about Samuel Fuller, the spectator gets different impressions about the Hollywood director and his films. The film is divided into the three sections: The Typewriter, the ... See full summary »
Watch Now:


7.7/10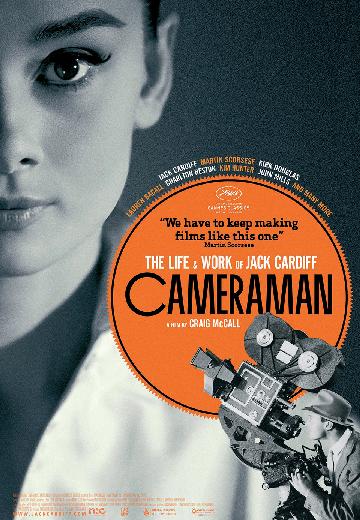 In 2001 Jack Cardiff (1914-2009) became the first director of photography in the history of the Academy Awards to win an Honorary Oscar. But the first time he clasped the famous statuette ... See full summary »

7.4/10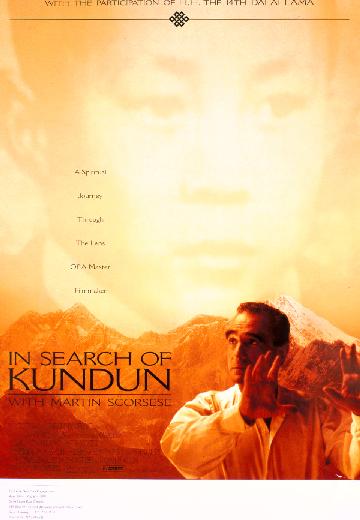 Watch Now:


6.9/10
Adventure, Documentary

USA

2008

90 Minutes
"High Water" is an action-packed adventure centered around surfing's Triple Crown competitions,the professional surfing tour's final three competitions held each year on the North Shore of ... See full summary »
Watch Now:


6.6/10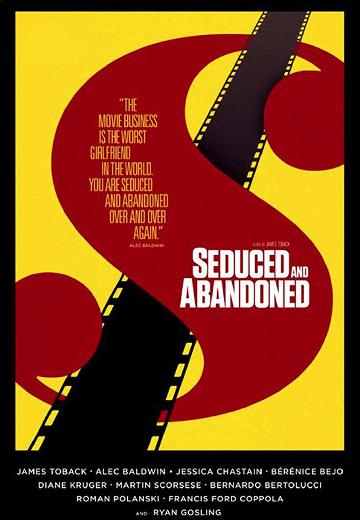 An exploration of several interconnected subjects: The Cannes Film Festival, cinema art, money, glamor and death.