Reformed Criminal Movies, Movies about Reformed Criminal
Here we've displayed a list of the best Reformed Criminal films : Corpus Christi(2019), Man of the West(1958), The Mayor of Hell(1933), The Informer(2019), Alias Boston Blackie(1942), Man in the Dark(1953), Run the Tide(2016), Five Guns to Tombstone(1961), Bad Karma(2011), Welcome Back(2015), Chapter & Verse(2015), Crooks Anonymous(1962) ... ...

7.7/10
Daniel experiences a spiritual transformation in a detention center. Although his criminal record prevents him from applying to the seminary, he has no intention of giving up his dream and decides to minister a small-town parish.

7.1/10
Western

USA

1958

100 Minutes
A reformed outlaw becomes stranded after an aborted train robbery with two other passengers and is forced to rejoin his old outlaw band.

7.0/10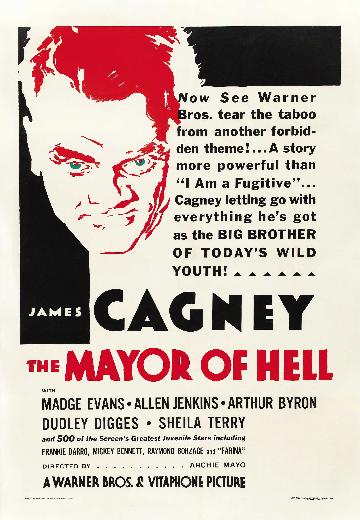 Five members of a teen-age gang, including leader Jimmy Smith, are sent to the state reformatory, presided over by the melodramatically callous Thompson. Soon, Patsy Gargan, a former ... See full summary »

6.6/10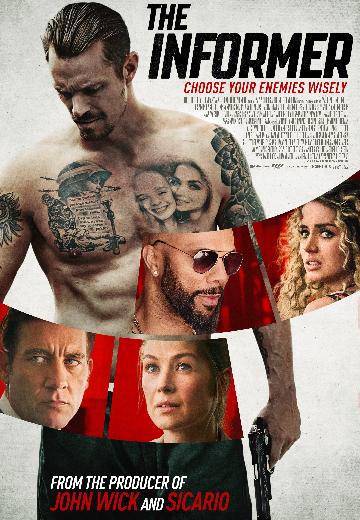 An ex-convict working undercover intentionally gets himself incarcerated again in order to infiltrate the mob at a maximum security prison.

6.4/10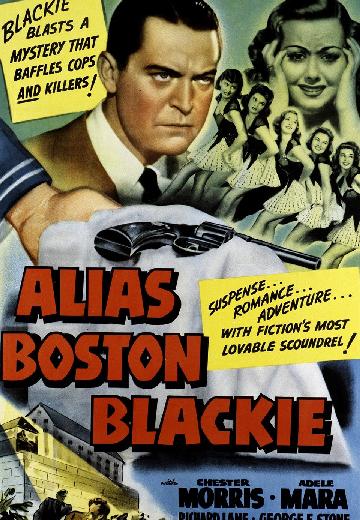 Crime, Drama

USA

1942

67 Minutes
Blackie tracks down a wrongly convicted prisoner who escapes during a Christmas magic show.
Watch Now:


6.3/10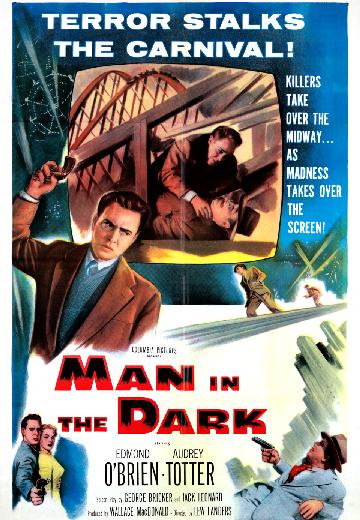 Crime, Drama

USA

1953

70 Minutes
Many interested parties are after the loot from a factory payroll heist but the mobster who hid it has amnesia after undergoing experimental brain surgery in the prison hospital.
Watch Now:


5.2/10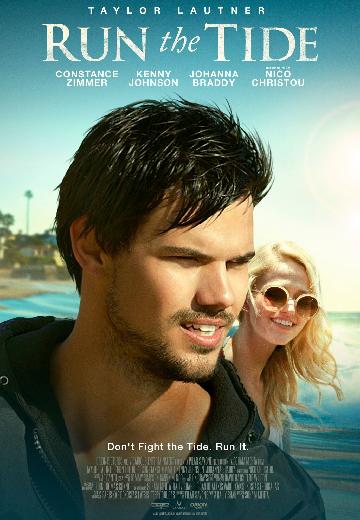 When their drug abusing mother is released from prison determined to rebuild their family, Rey kidnaps his younger brother Oliver and escapes their desert home for the California coast.
Watch Now:


5.0/10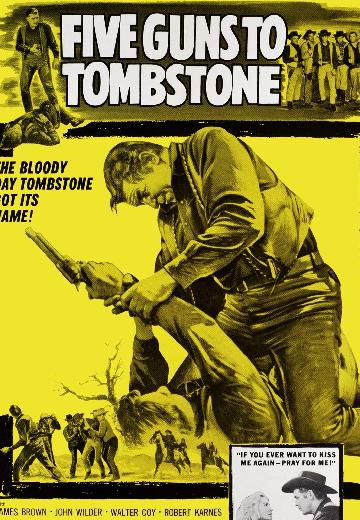 Matt Wade escapes from prison and tries to persuade his brother Bill, a reformed gunslinger, to participate in a hold-up. Billy refuses but Matt frames him and he is forced to ride off with... See full summary »
Watch Now:


4.5/10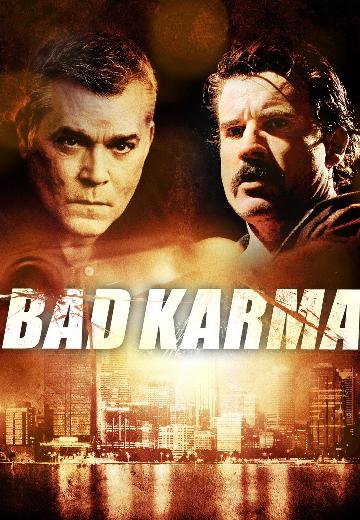 Reformed criminal gets blackmailed into doing one last job when former partner crawls out of the woodwork.

4.2/10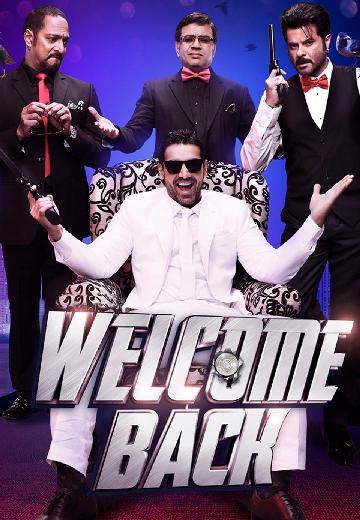 A pair of reformed gangsters try to find a husband for their newly discovered sister, but complications arise due to mistaken identities.
Watch Now: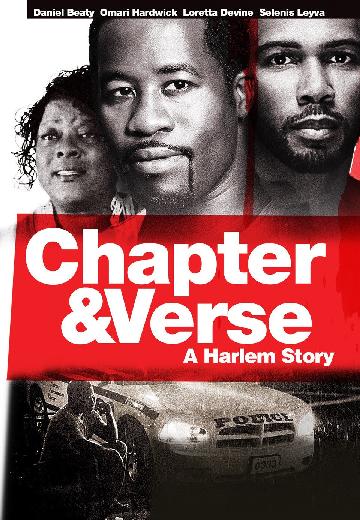 A reformed gang leader returns to Harlem and takes a job delivering meals. When he meets and bonds with an older woman, the two of them discover there is hope and joy in their surroundings.
Watch Now: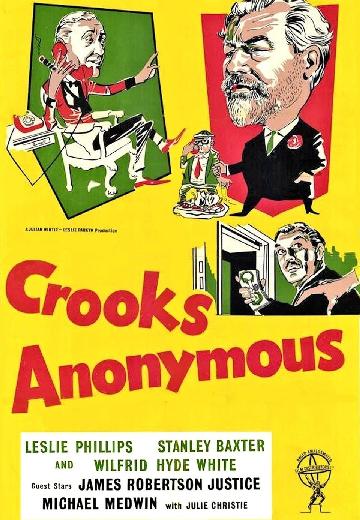 A British thief's (Leslie Phillips) stripper girlfriend (Julie Christie) steers him to a society of ex-thieves.
Watch Now: