Reporting Movies, Movies about Reporting
Here we've displayed a list of the best Reporting films : Spotlight(2015), The Great Muppet Caper(1981), Bad Education(2019), Assignment -- Paris(1952), The Return of Doctor X(1939), Burn Country(2016), Apocalyptic(2014), 5 Weddings(2018), Shriek If You Know What I Did Last Friday the 13th(2000), Infected(2008) ... ...

8.1/10
The true story of how the Boston Globe uncovered the massive scandal of child molestation and cover-up within the local Catholic Archdiocese, shaking the entire Catholic Church to its core.

7.2/10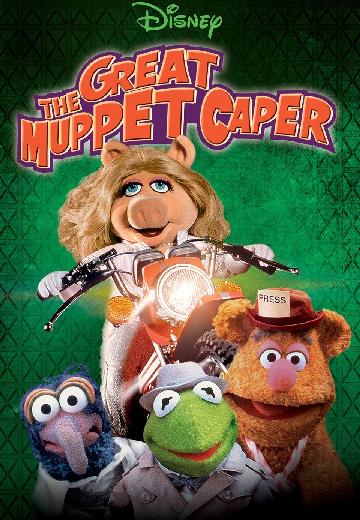 Kermit the Frog, The Great Gonzo, and Fozzie Bear are reporters who travel to Britain to interview a rich victim of jewel thieves and help her along with her secretary, Miss Piggy.
Watch Now:


7.1/10
The beloved superintendent of New York's Roslyn school district and his staff, friends and relatives become the prime suspects in the unfolding of the single largest public school embezzlement scandal in American history.

6.2/10
Drama

USA

1952

85 Minutes
Cold war intrigue in France and Hungary.
Watch Now:


5.8/10
A hotshot reporter and a young doctor team up to investigate a series of grisly murders and a mysterious sample of synthetic blood.

4.8/10
After being exiled from Afghanistan, a former war journalist settles in a small town in Northern California and takes a job with a local newspaper. But when he attempts to cover local crime... See full summary »

4.6/10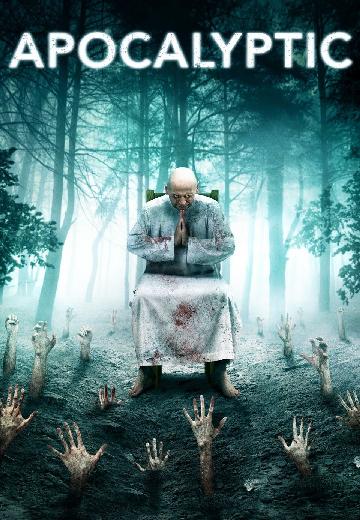 While investigating the legend of a mysterious group of religious people living in the forest, a local news crew becomes trapped in the grasp of a doomsday cult, who are about to execute their final act of devotion and biblical punishment.
Watch Now:


3.6/10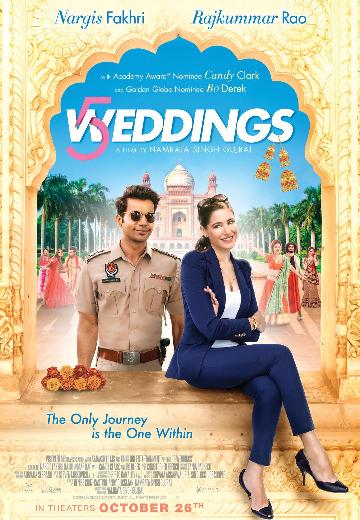 An American journalist travels to India to cover Bollywood weddings, only to uncover a mosaic of cultural clashes, transgender tangles and lost loves with her travels culminating at a destination where the only journey is the one within.
Watch Now: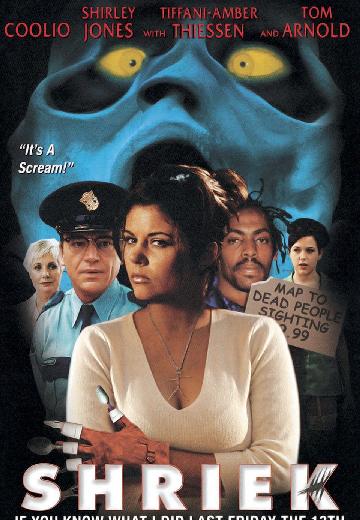 A reporter's (Tiffani-Amber Thiessen) investigation into the spring-break massacre leads to further mayhem.
Watch Now: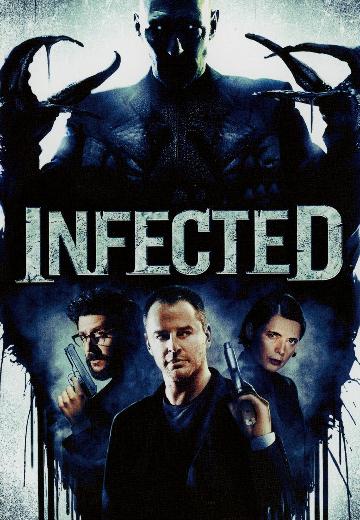 Two newspaper reporters receive help from an unlikely accomplice as they try to save humanity from an alien invasion.
Watch Now: