Skepticism Movies, Movies about Skepticism
Here we've displayed a list of the best Skepticism films : A Beautiful Day in the Neighborhood(2019), Death Defying Acts(2007), The Skeptic(2009), Cold Zone(2016), A Touch of Hope(1999), Mickey's Once Upon a Christmas(1999) ... ...

7.3/10
Based on the true story of a real-life friendship between Fred Rogers and journalist Lloyd Vogel.

5.8/10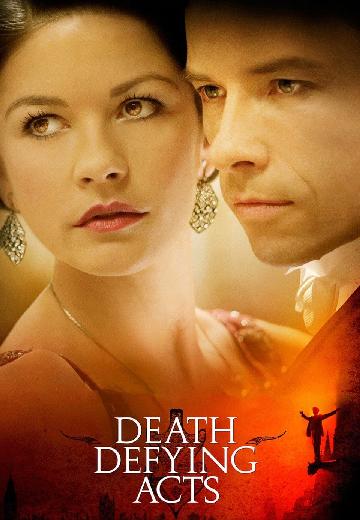 On a tour of Britain in 1926, Harry Houdini (Guy Pearce) enters into a passionate affair with a psychic out to con him.
Watch Now:


5.6/10
A lawyer who doesn't believe in ghosts is haunted after moving into a family mansion.

3.6/10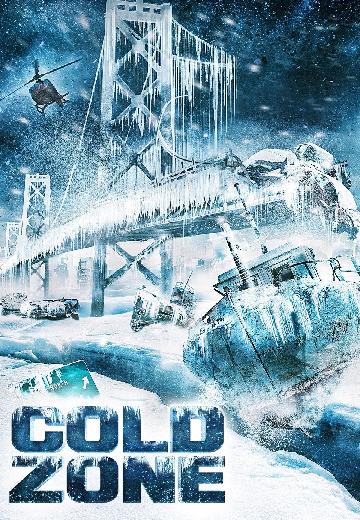 A storm is coming. No one could predict it. No one can measure it.Now one family must survive it. You can't come in from the cold.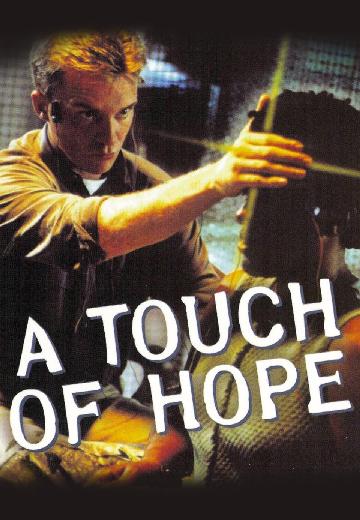 Biography

1999

97 Minutes
An ordinary man (Anthony Michael Hall) discovers that he has the ability to heal with his hands when he comforts a victim of a car accident.
Watch Now: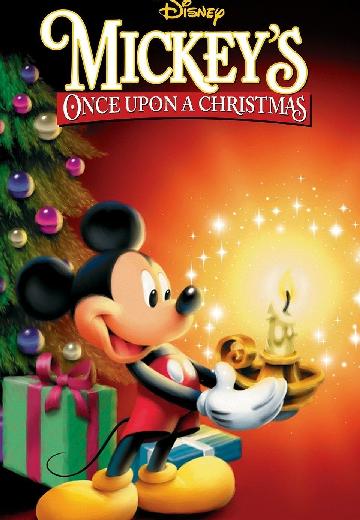 Mickey and his friends tell three stories including "A Very Goofy Christmas" and "Mickey and Minnie's Gift of the Magi."
Watch Now: