Surrogacy Movies, Movies about Surrogacy
Here we've displayed a list of the best Surrogacy films : Secret Lives: Hidden Children & Their Rescuers During WWII(2002), Baby Mama(2008), Bloom(2003), Little Man(2005), The Brothers Solomon(2007), Egg(2018), A Surrogate's Nightmare(2017), Love for Rent(2005), When the Bough Breaks(2016) ... ...

8.3/10
Documentary

USA

2002

72 Minutes
Through interviews we meet some of the people who risked their lives to hide Jewish children during World War II and how this experience has continued to affect the survivors.
Watch Now:


6.0/10
A successful, single businesswoman who dreams of having a baby discovers she is infertile and hires a working class woman to be her unlikely surrogate.

5.5/10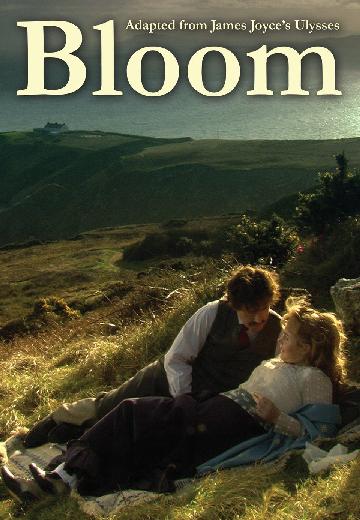 Adapted from James Joyce's Ulysses, Bloom is the enthralling story of June 16th, 1904 and a gateway into the consiousness of its three main characters: Stephen Dedalus, Molly Bloom and the extraordinary Leopold Bloom.

5.3/10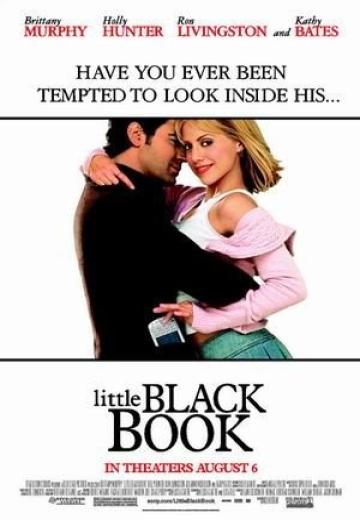 Documentary

USA

2005

112 Minutes
A woman snoops through her boyfriend's palm pilot and reveals his former girlfriends, which causes her to question why they're still listed in his little black book.
Watch Now:


5.3/10
A pair of well-meaning, but socially inept brothers try to find their perfect mates in order to provide their dying father with a grandchild.

5.1/10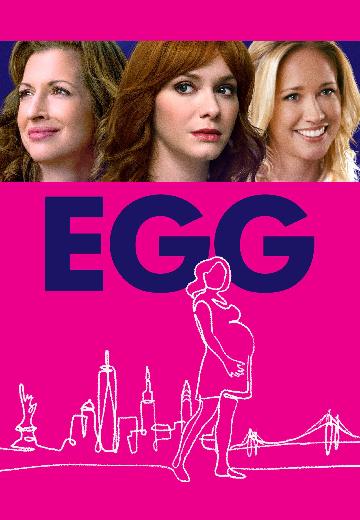 Comedy

USA

2018

83 Minutes
Centers on conceptual artist Tina (Reiner), when she introduces her eight-month pregnant art school rival (Hendricks) to her non-traditional surrogate Kiki (Camp). The truth comes out and the patriarchy fights to hang on.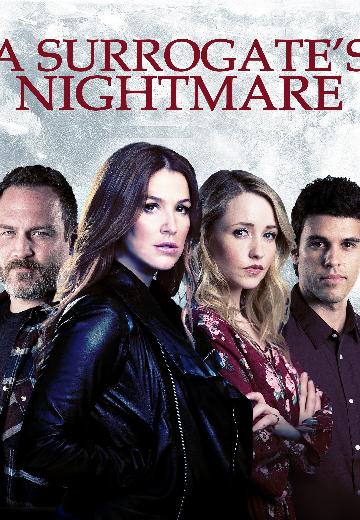 A woman (Poppy Montgomery) who has agreed to act as a surrogate for her estranged sister (Emily Tennant) becomes convinced that her life is in danger.
Watch Now: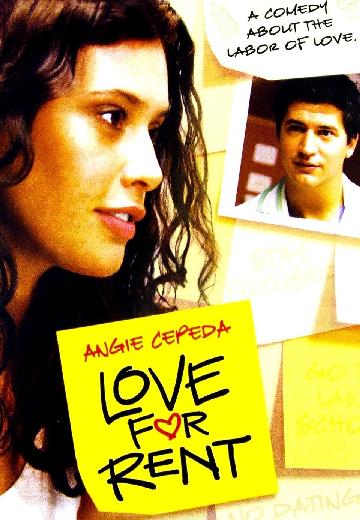 A college student (Angie Cepeda) does not tell her new boyfriend (Ken Marino) that she married a man to get her green card and that she is a couple's pregnancy surrogate .
Watch Now: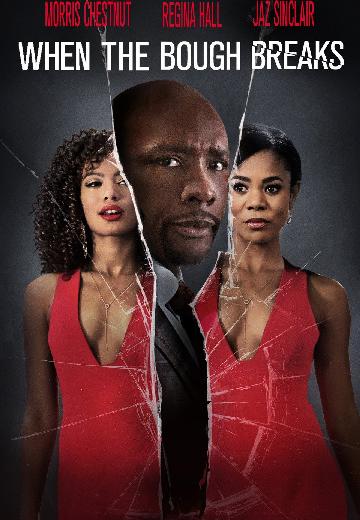 Hired by a professional couple (Morris Chestnut, Regina Hall) to be a surrogate mother, a psychotic young woman (Jaz Sinclair) starts to develop a dangerous fixation with the husband.