Walking Dead Movies, Movies about Walking Dead
Here we've displayed a list of the best Walking Dead films : Shaun of the Dead(2004), The House With a Clock in Its Walls(2018), Outpost: Black Sun(2011), Zombie Night(2013), Abraham Lincoln vs. Zombies(2012) ... ...

7.9/10
A man's uneventful life is disrupted by the zombie apocalypse.

6.1/10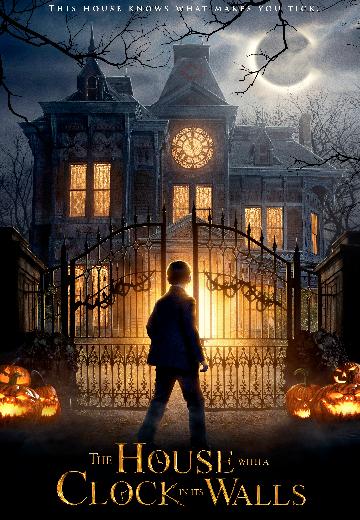 A young orphan named Lewis Barnavelt aids his magical uncle in locating a clock with the power to bring about the end of the world.

5.0/10
The year is 1945, the closing stages of WW2, and a German scientist by the name of Klausener is working on a frightening new technology that has the power to create an immortal Nazi army. ... See full summary »
Watch Now: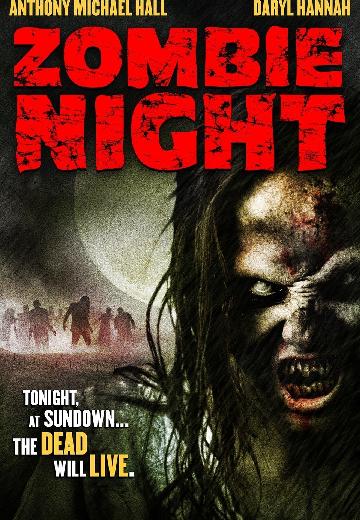 Two families are torn between saving themselves and helping each other when their town comes under siege by zombies.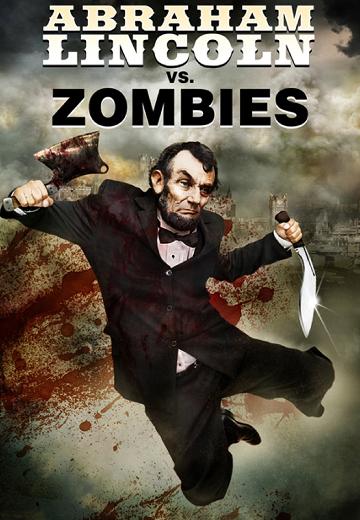 While the Civil War rages, President Abraham Lincoln undertakes an even tougher task -- destroying the Confederate walking dead.
Watch Now: