Wonder Woman Movies, Movies about Wonder Woman
Here we've displayed a list of the best Wonder Woman films : LEGO DC Shazam: Magic and Monsters(2020), Wonder Woman: Bloodlines(2019), Wonder Woman 1984(2020), LEGO DC Super Hero Girls: Super-Villain High(2018), Justice League: Crisis on Two Earths(2010), Justice League: The Flashpoint Paradox(2013), Justice League: Gods and Monsters(2015), Justice League: Doom(2012), Justice League vs. Teen Titans(2016) ... ...

6.3/10
Animation, Comedy, Kids & Family, Adventure

USA

2020

81 Minutes

Dee Bradley Baker
When the boy hero Shazam is offered to join the Justice League he is reluctant about it, but when his rivals the Monster Society put the League in peril he's the only one who can save them.
Watch Now:


5.9/10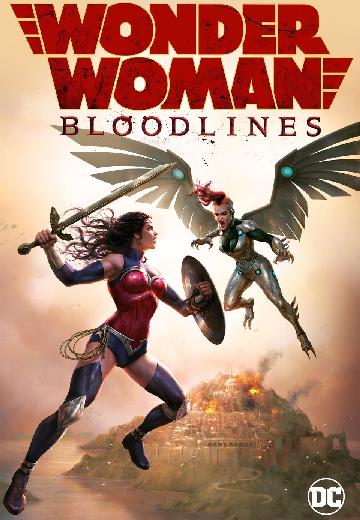 Wonder Woman tries to help a troubled young girl, Vanessa, who has fallen in with a deadly organization known as Villainy Inc. headed by Dr. Cyber.
Watch Now:


5.4/10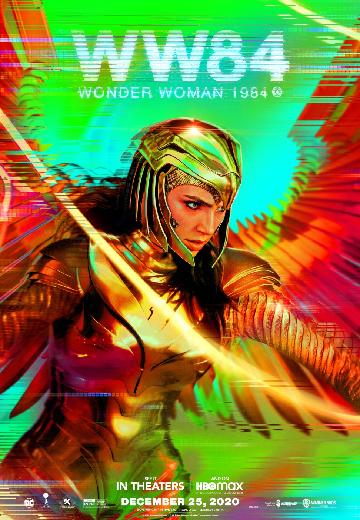 Diana must contend with a work colleague and businessman, whose desire for extreme wealth sends the world down a path of destruction, after an ancient artifact that grants wishes goes missing.

4.9/10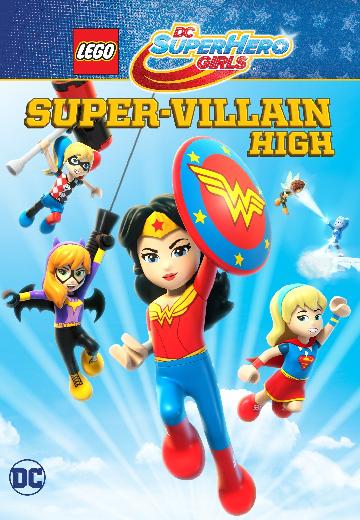 The girls discover a new high school, but soon realize that the school is for supervillains. Wonder Woman, Harley Quinn, Poison Ivy, Supergirl, Batgirl, Katana, and Bumblebee come together ... See full summary »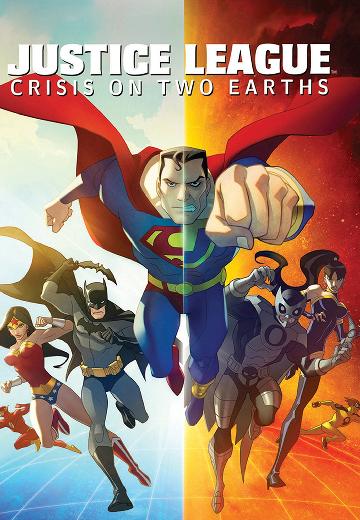 Adventure, Action, Kids & Family, Animation, Fantasy

2010

72 Minutes
On a parallel planet, Superman (Mark Harmon), Batman (William Baldwin) and the other heroes must battle their evil counterparts.
Watch Now: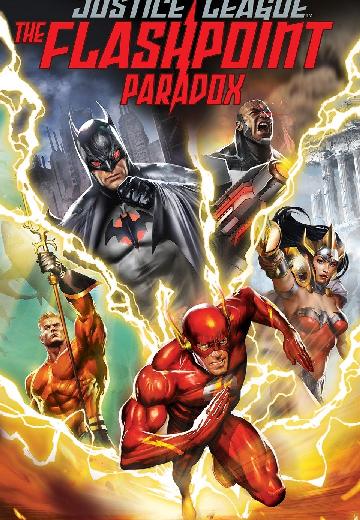 Fantasy, Adventure, Action, Animation

2013

75 Minutes
The Flash causes a temporal ripple that creates a fractured reality where the Justice league has never formed, Superman does not exist and a war rages between Wonder Woman and Aquaman. Flash teams with Batman and Cyborg to restore the timeline.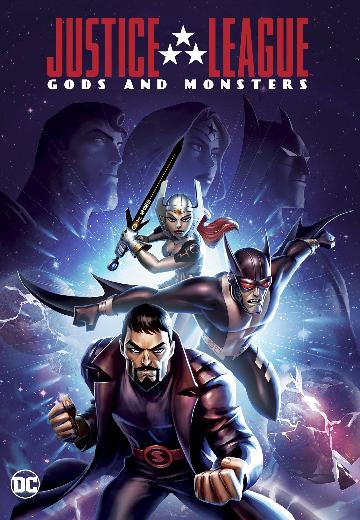 Animation, Action

2015

72 Minutes
In an alternate universe, the Justice League uses brutal force to maintain order on Earth. When scientists begin dying, the world's governments challenge the League's dominance.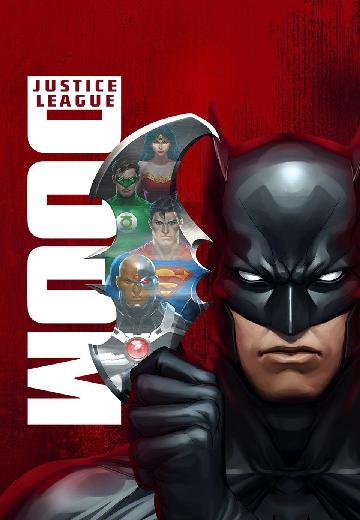 Action, Animation

2012

77 Minutes
Vandal Savage uses stolen information from Batman's secret files to mastermind a plan to exterminate the Justice League.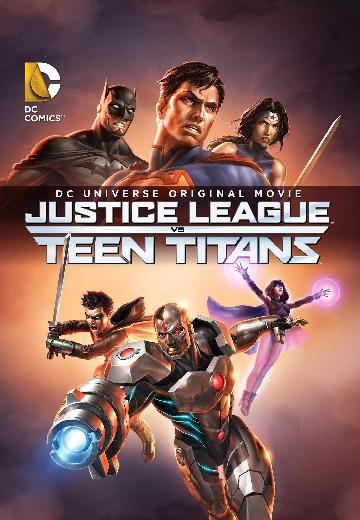 Robin is forced to join the young super team and soon has to help lead them in a fight against the mighty Justice League after they are possessed by the demon Trigon.