Akshay Oberoi Movies
List of the best Akshay Oberoi movies: Gurgaon(2017), Laal Rang(2016), Junglee(2019), Bombairiya(2019) ... ...

6.5/10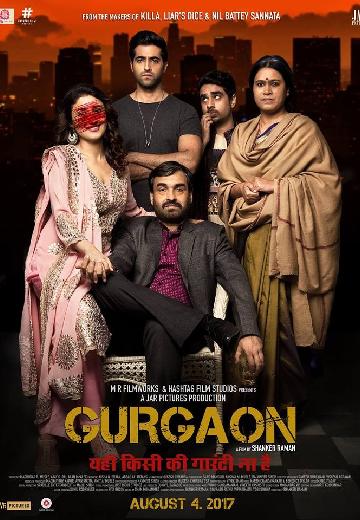 Based on true event this story revolves around kidnapping of Preeto which family has come to know from midnight call. The tales revolves as to how they family will be able to track Preeto..
Watch Now:


8.0/10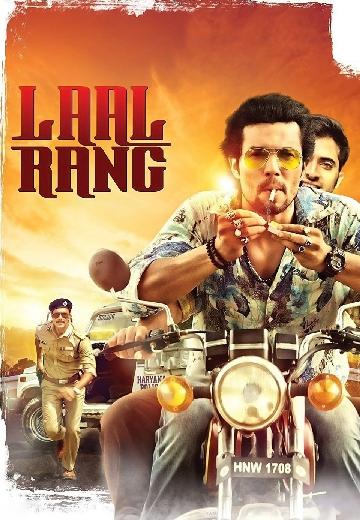 Laal Rang
The friendship of two men is tested when things go wrong in their blood theft business.
Watch Now:


5.5/10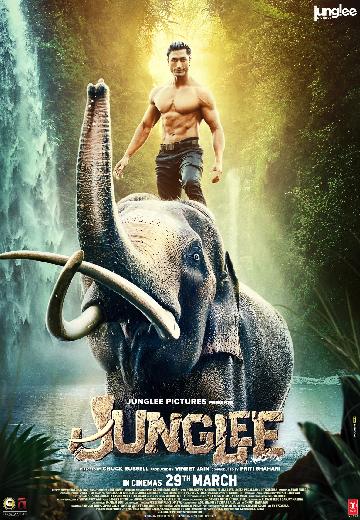 Junglee
The story revolves around a vet, who on his homecoming to his father's elephant reserve, encounters and fights an international poachers racket.
Watch Now:


4.5/10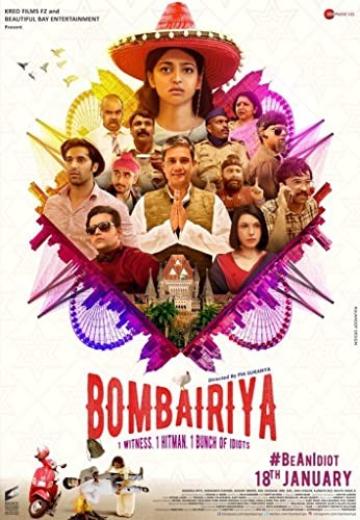 Bombairiya
It follows the story of Meghna, who gets embroiled in a series of events after her phone gets stolen.