Alexandra Roach Movies
List of the best Alexandra Roach movies: One Chance(2013), Trap for Cinderella(2013), 2nd Date Sex(2019), The Iron Lady(2011), The Thirteenth Tale(2013), Private Peaceful(2012), Cuban Fury(2014), The Huntsman: Winter's War(2016) ... ...

6.8/10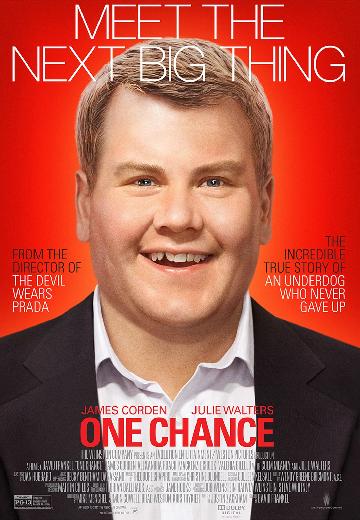 The true story of Paul Potts, a shy, bullied shop assistant by day and an amateur opera singer by night who became a phenomenon after being chosen for -- and ultimately winning -- Britain's Got Talent (2007).
Watch Now:


5.6/10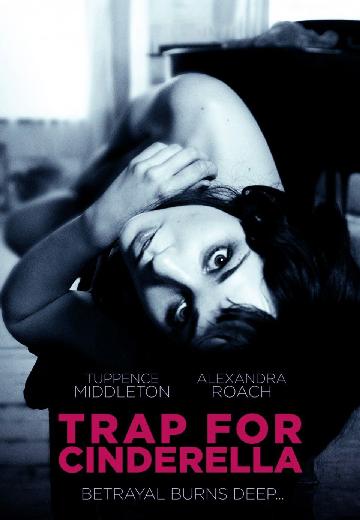 Trap for Cinderella
Drama

UK

2013

100 Minutes
A young girl suffering from amnesia after surviving a house fire that takes her childhood friend's life, begins a tormented road to recovery.

5.5/10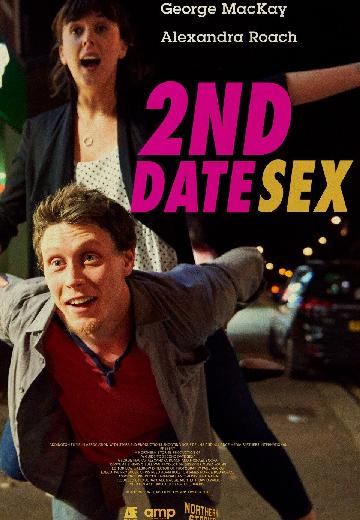 Laura and Ryan have been totally destroyed by previous relationships. In the hope of getting it right this time, they go out on a second date having no idea on what they are supposed to do.

6.4/10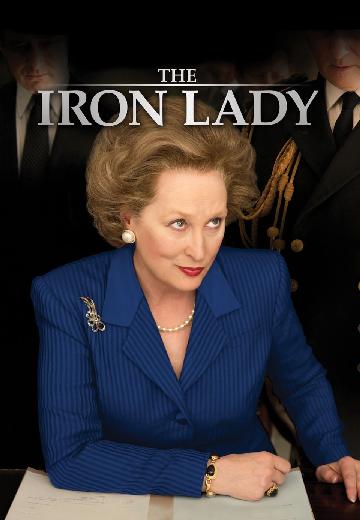 An elderly Margaret Thatcher talks to the imagined presence of her recently deceased husband as she struggles to come to terms with his death while scenes from her past life, from girlhood to British prime minister, intervene.

7.7/10
The Thirteenth Tale
Drama

UK|Japan|USA

2013

60 Minutes

Hester Barrow
A look at the relationship between the famous physicist Stephen Hawking and his wife.
Watch Now:


6.2/10
Set in the fields of Devon and the WW1 battlefields of Flanders, two brothers fall for the same girl while contending with the pressures of their feudal family life, the war, and the price of courage and cowardice.

6.2/10
Beneath Bruce Garrett's under-confident, overweight exterior, the passionate heart of a salsa king lies dormant. Now, one woman is about to reignite his Latin fire.

6.1/10
Eric and fellow warrior Sara, raised as members of ice Queen Freya's army, try to conceal their forbidden love as they fight to survive the wicked intentions of both Freya and her sister Ravenna.