Friendly Fire Movies, Movies about Friendly Fire
Here we've displayed a list of the best Friendly Fire films : The Fortune Cookie(1966), Back to the Secret Garden(2000), Between Heaven and Hell(1956), Wings(1927), Drango(1957) ... ...

7.3/10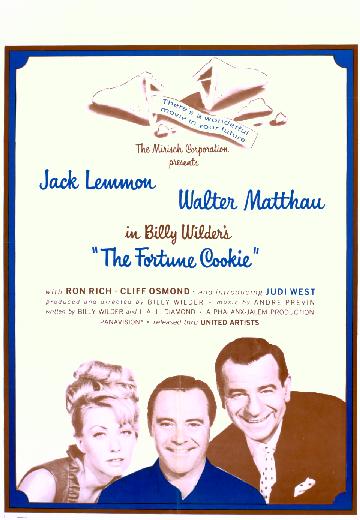 A crooked lawyer persuades his brother-in-law to feign a serious injury.
Watch Now:


5.7/10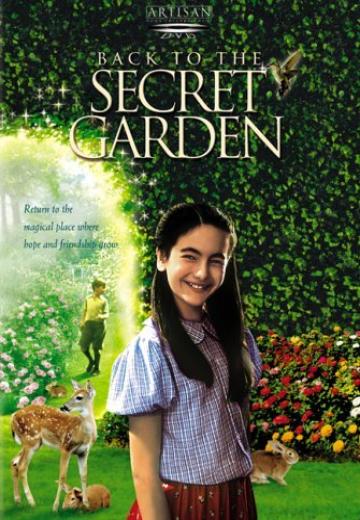 Return to the magical place where hope and friendship grow. Back To The Secret Garden, the sequel inspired by the classic children's tale, The Secret Garden, leads us into a magical world ... See full summary »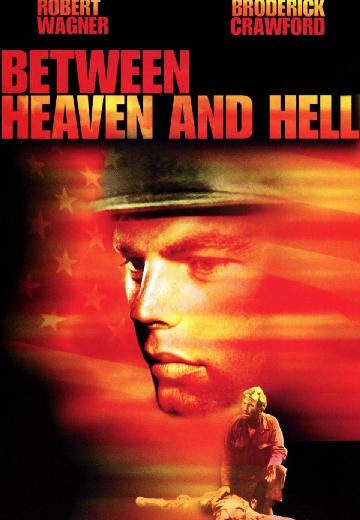 A spoiled young Southerner (Robert Wagner) sees action under an unbalanced colonel (Broderick Crawford) in the World War II Pacific.
Watch Now: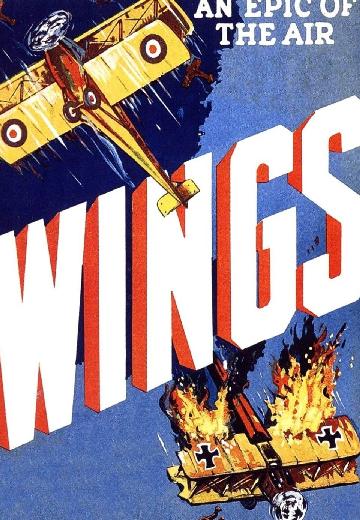 Two World War I pilots (Charles "Buddy" Rogers, Richard Arlen) woo a young woman (Clara Bow) and fight the Germans.
A Union officer (Jeff Chandler) becomes the overseer of a Georgia town he destroyed during Sherman's march.
Watch Now: