Alonso Oyarzun Movies
List of the best Alonso Oyarzun movies: In a Class of His Own(1999), Lone Hero(2002), Out of Line(2001), They Call Me Sirr(2001) ... ...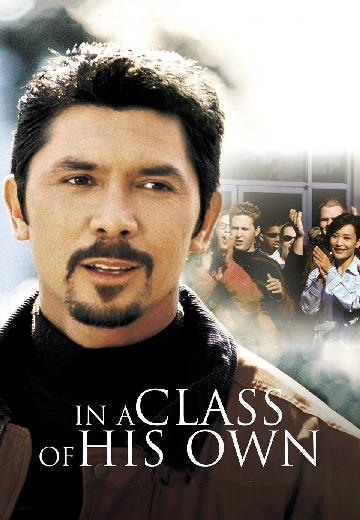 In a Class of His Own
Drama

1999

90 Minutes

Andrew Guitterez
A popular high-school custodian (Lou Diamond Phillips) learns he must pass an equivalency exam in order to keep his job.
Watch Now:


5.6/10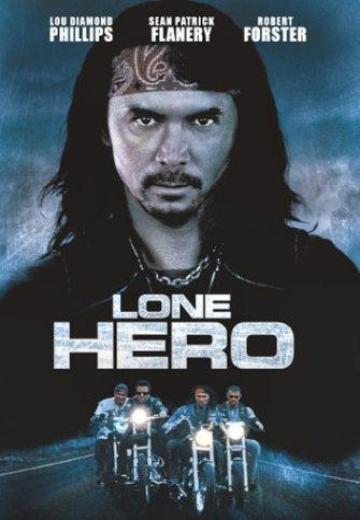 Lone Hero
Mystery & Thriller

Canada|USA

2002

90 Minutes

Pablo
An actor in a Wild West show must become a mythical Western Hero when a biker gang descends upon a small Montana town.

5.0/10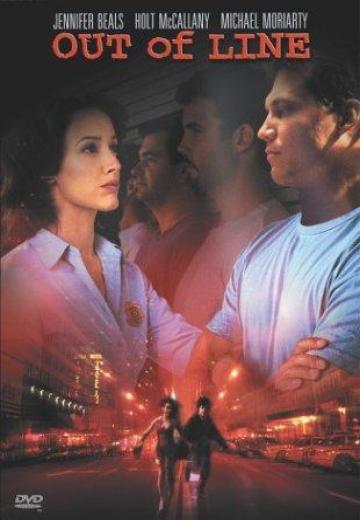 Out of Line
Drama

USA

2001

96 Minutes

Ricky
A hit man is sprung from jail to kill a socialite, but strikes up a romance with a pretty parole officer instead.
Watch Now:


4.8/10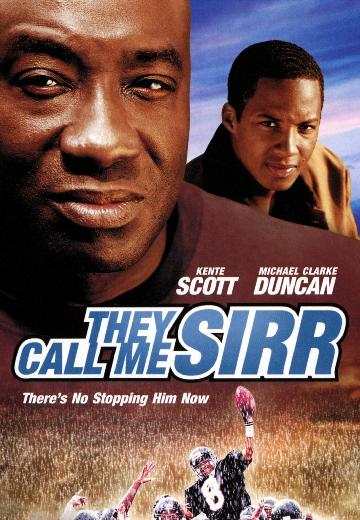 They Call Me Sirr
A psychology student finds all her childhood fears and phobias becoming real after a traumatic event.
Watch Now: