Andre Cheron Movies
List of the best Andre Cheron movies: 4 Devils(1928), Man of the World(1931), The Black Cat(1934), They Had to See Paris(1929) ... ...

6.5/10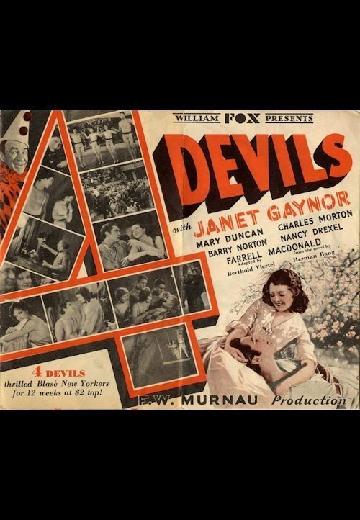 4 Devils
Four orphans, raised by an aging clown, becomes a high wire act in a circus.
Watch Now:


6.1/10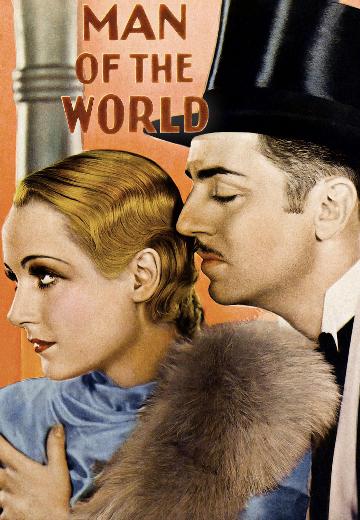 Man of the World
Drama

USA

1931

71 Minutes

Victor
A young American girl visits Paris accompanied by her fiancee and her wealthy uncle. There she meets and is romanced by a worldly novelist; what she doesn't know is that he is a blackmailer who is using her to get to her uncle.
Watch Now:


7.0/10
The Black Cat
American honeymooners in Hungary become trapped in the home of a Satan-worshiping priest when the bride is taken there for medical help following a road accident.

5.7/10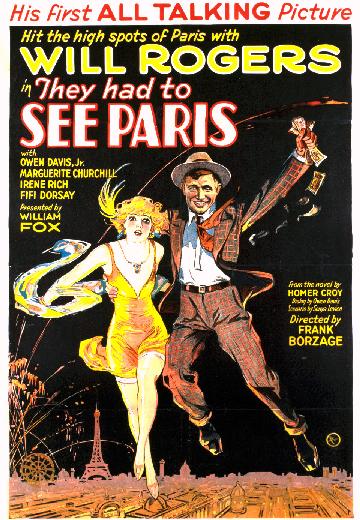 They Had to See Paris
Oklahoma mechanic Pike Peters finds himself part owner of an oil field. His wife Idy, hitherto content, decides the family must go to Paris to get "culture" and meet "the right kind of ... See full summary »
Watch Now: