Defeat Movies, Movies about Defeat
Here we've displayed a list of the best Defeat films : Downfall(2004), Megamind(2010), Dragon Hunters(2008), Thanks for Sharing(2012), Ghosthunters on Icy Trails(2015), Saints and Soldiers: The Void(2014), Green Street 3: Never Back Down(2013), Alter Egos(2012), Frozen Silence(2011), Riddles of the Sphinx(2008), Drift(2013) ... ...

8.2/10
Traudl Junge, the final secretary for Adolf Hitler, tells of the Nazi dictator's final days in his Berlin bunker at the end of WWII.

7.2/10
Animation, Comedy, Kids & Family, Adventure

USA

2010

96 Minutes
The supervillain Megamind finally defeats his nemesis, the superhero Metro Man. But without a hero, he loses all purpose and must find new meaning to his life.

6.6/10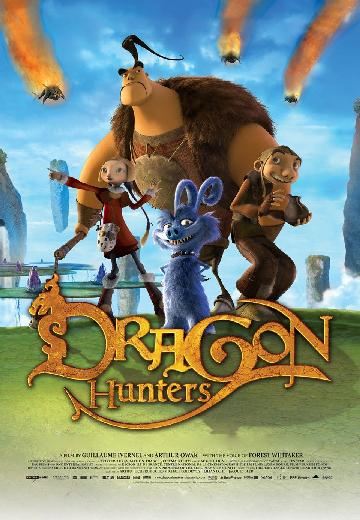 Fantasy, Kids & Family, Adventure, Animation

France|Luxembourg|Germany

2008

80 Minutes

Arthur Qwak Mary Matilyn Mouser
A fantastic tale telling the adventures of two dragon hunters!
Watch Now:


6.4/10
A romantic comedy that brings together three disparate characters who are learning to face a challenging and often confusing world as they struggle together against a common demon: sex addiction.

5.3/10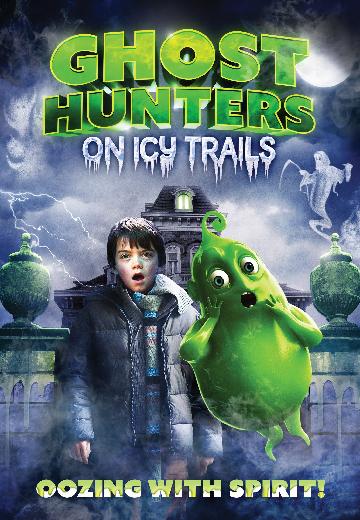 They couldn't be more different, the members of the trio that allies in the fight against an Ancient Ice Ghost (AIG): Tom, an easily scared boy, Hetty, a professional ghosthunter and the ... See full summary »

5.3/10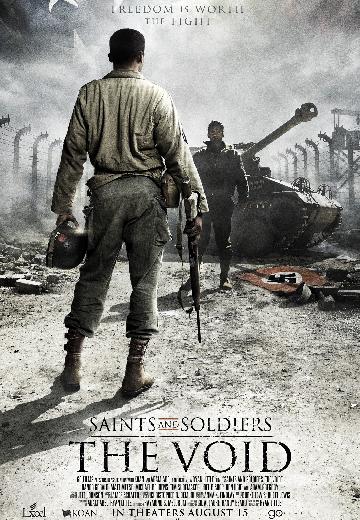 The German war machine is in retreat. Two American M 18 tank destroyers are sent to root out a die hard group of Nazis holed up in the Harz Mountains.

5.2/10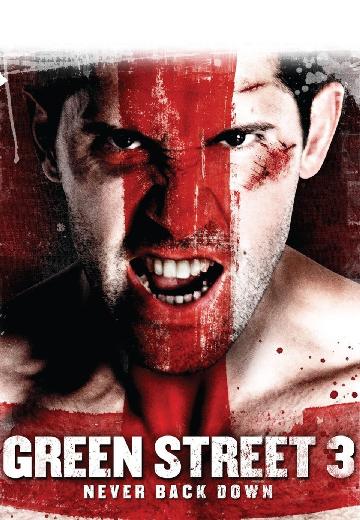 An old firm leader returns to Green Street for revenge after receiving a call that his little brother was killed, but is he able to cope with a new type of hooliganism and can he find his killer?

5.2/10
At a time when superheroes have lost government funding and public support, a superhero meets a girl who can help him overcome his own emotional crisis.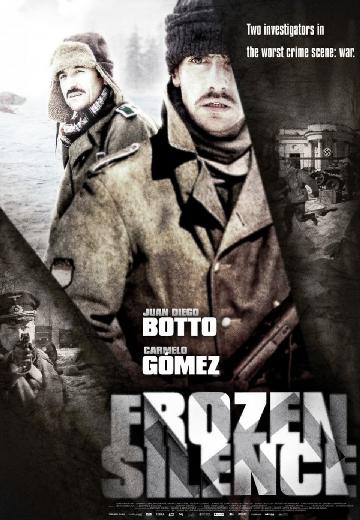 A serial killer murders soldiers in the ranks of the Blue Division, a volunteer group of Spanish soldiers fighting with the Germans on the Russian front.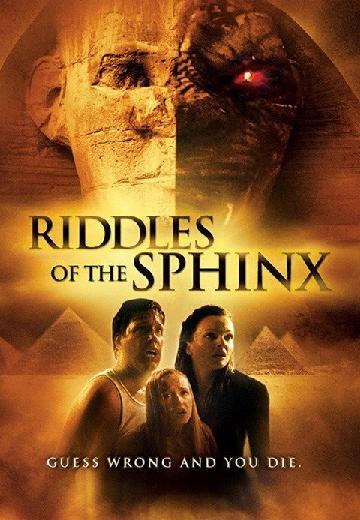 Watch Now: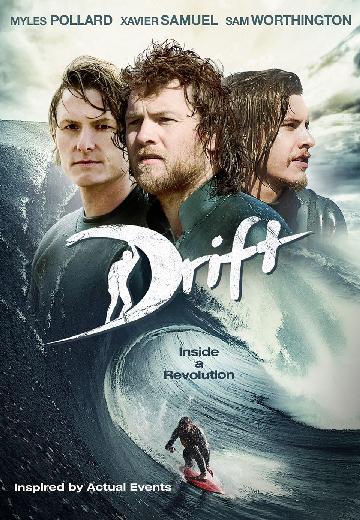 Two Australian brothers (Myles Pollard, Xavier Samuel) run afoul of conservative townspeople and drug-dealing bikers after they start a business of customized surfwear and surfing equipment.
Watch Now: