Arthur Mullard Movies
List of the best Arthur Mullard movies: Ring-A-Ding Rhythm(1962), The Great St. Trinian's Train Robbery(1965), Sparrows Can't Sing(1963), Oh... Rosalinda!!(1955) ... ...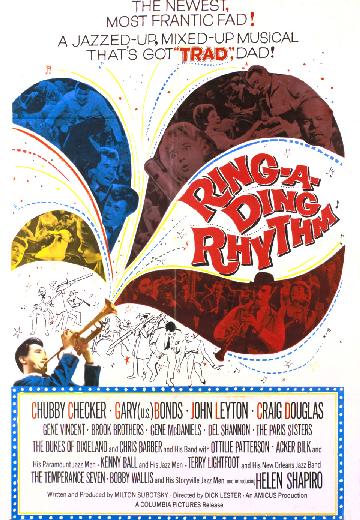 Two teens (Helen Shapiro, Craig Douglas) organize a jazz festival despite objections from the mayor (Felix Felton).
Watch Now:


6.0/10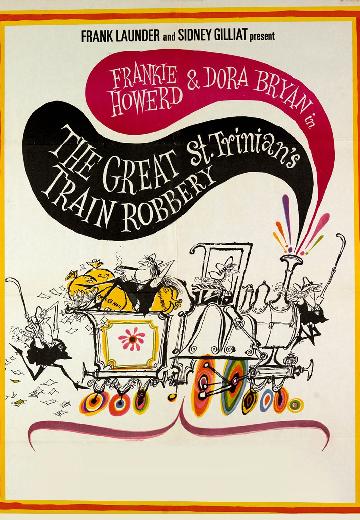 The all-girl school foil an attempt by train robbers to recover two and a half million pounds hidden in their school.
Watch Now:


6.2/10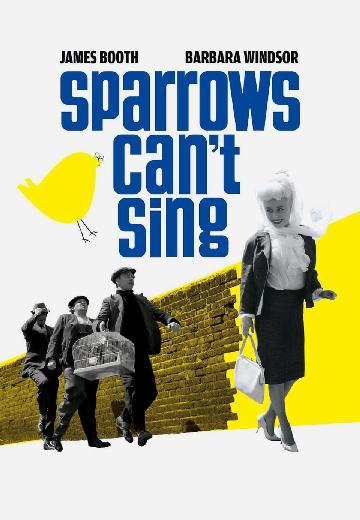 Charlie returns to the East End after two years at sea to find his house demolished and wife Maggie gone. Everyone else knows she is now shacked up with married bus driver Bert and a ... See full summary »
Watch Now: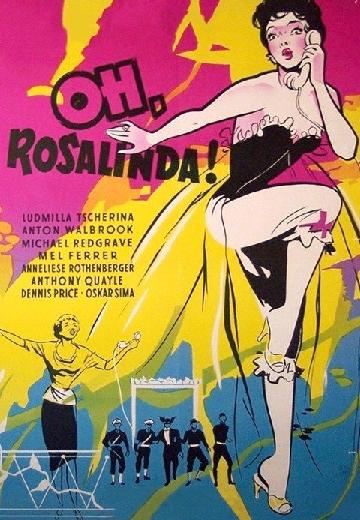 Oh... Rosalinda!!
In post-war Vienna, Rosalinda (Ludmilla Tcherina) and her husband (Michael Redgrave) become embroiled in a series of complicated escapades that puts their marital bliss at risk.
Watch Now: